River of characters


Victoria Immoeva



Что отличает людей друг от друга?
В своем проекте я исследую поток случайных прохожих, стараясь за несколько секунд зарисовать самые разные силуэты и их детали, передавая эмоции. Я использовала технику рисования с помощью бамбуковой жерди, пэчворк и паддинг, экспериментировала с материалами и масштабом тканей и рисунков, а затем соединила все в случайно получившийся элемент одежды.


—

What makes people different from each other?
In my project, I explore the flow of random passers-by, trying to draw a variety of silhouettes and details in a few seconds, conveying emotions. I used the techniques of drawing with a bamboo stick, patchwork and padding, experimented with materials and scale of fabrics and drawings, and then combined everything into an accidental element of clothing.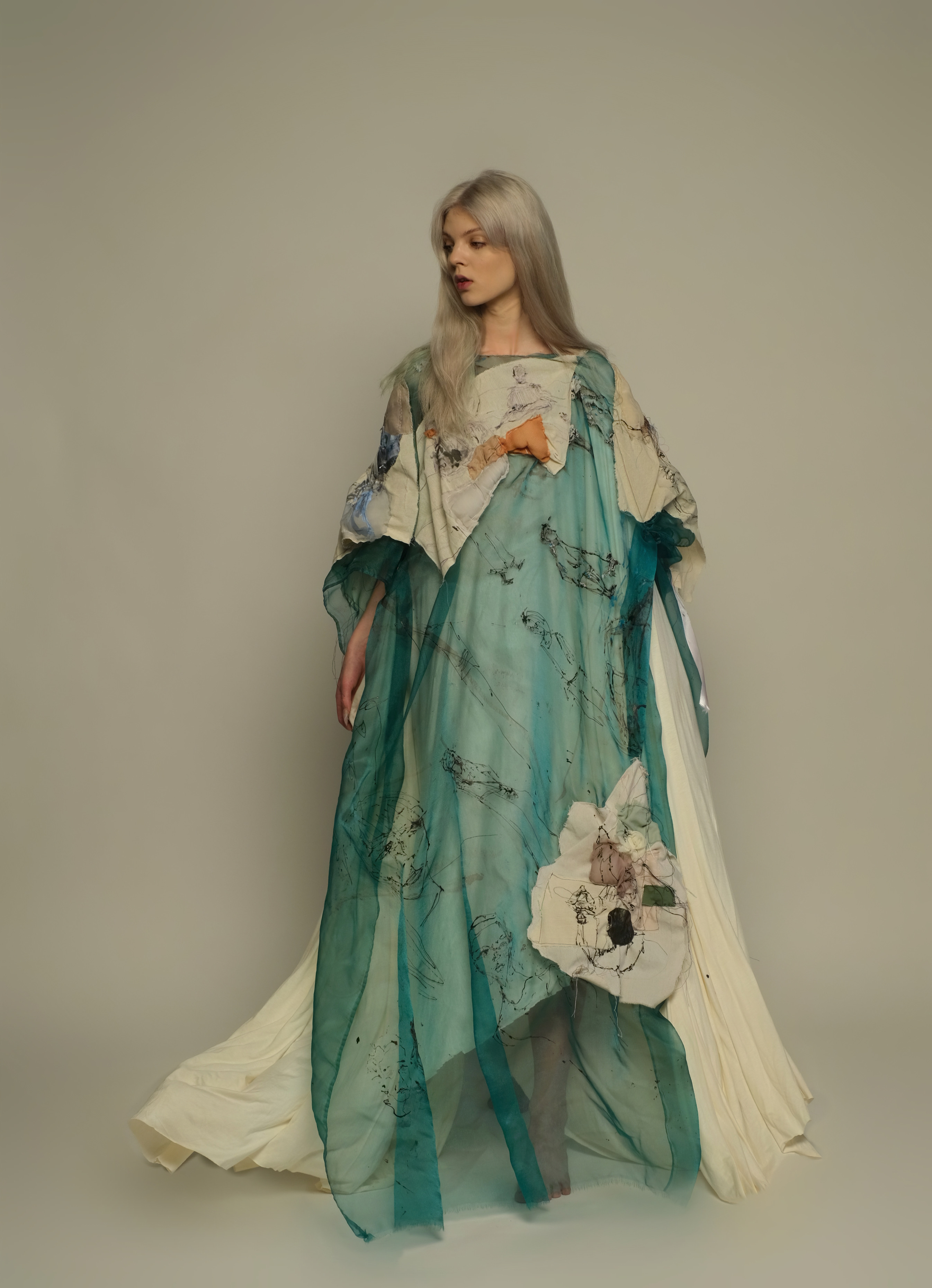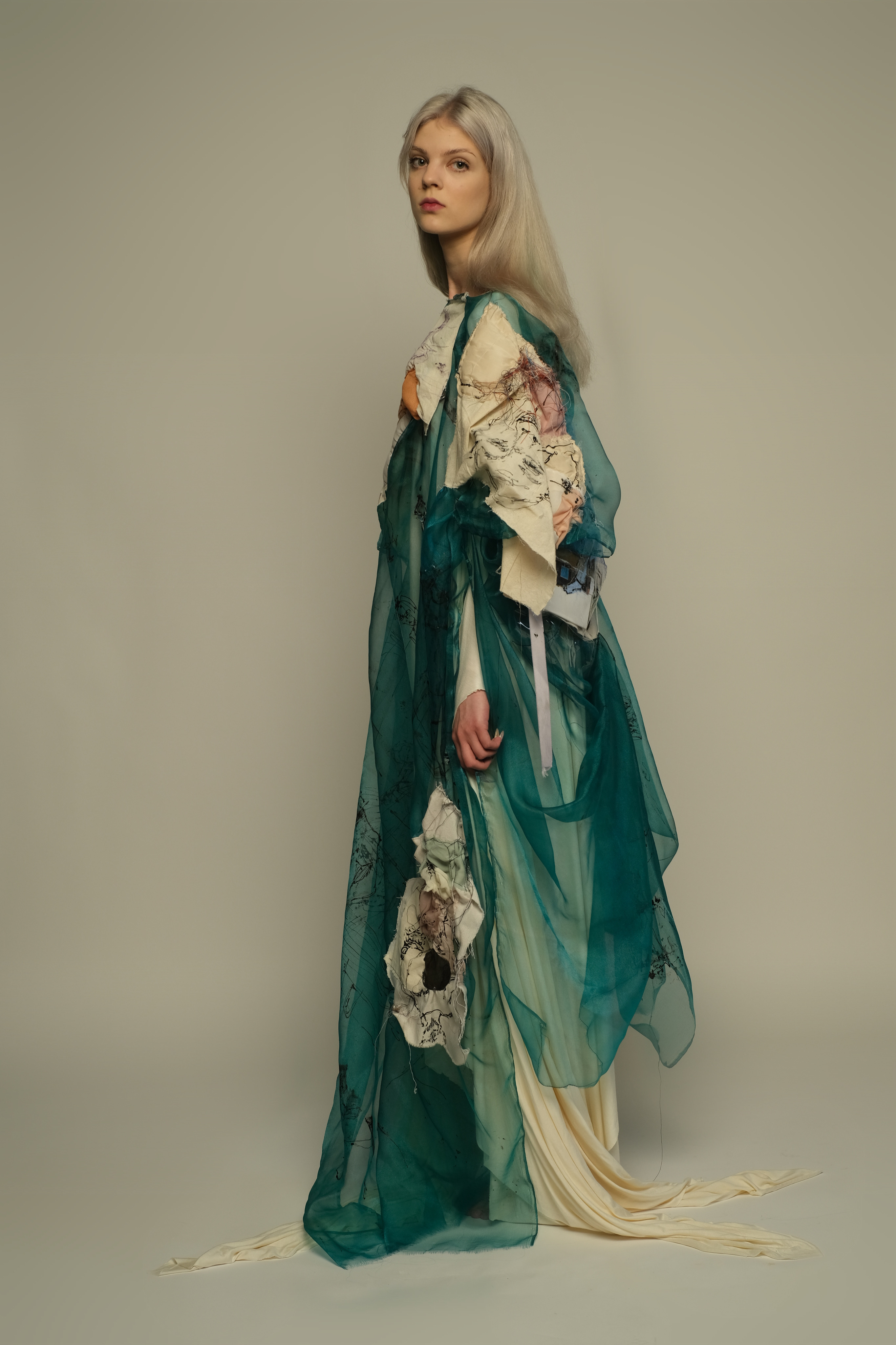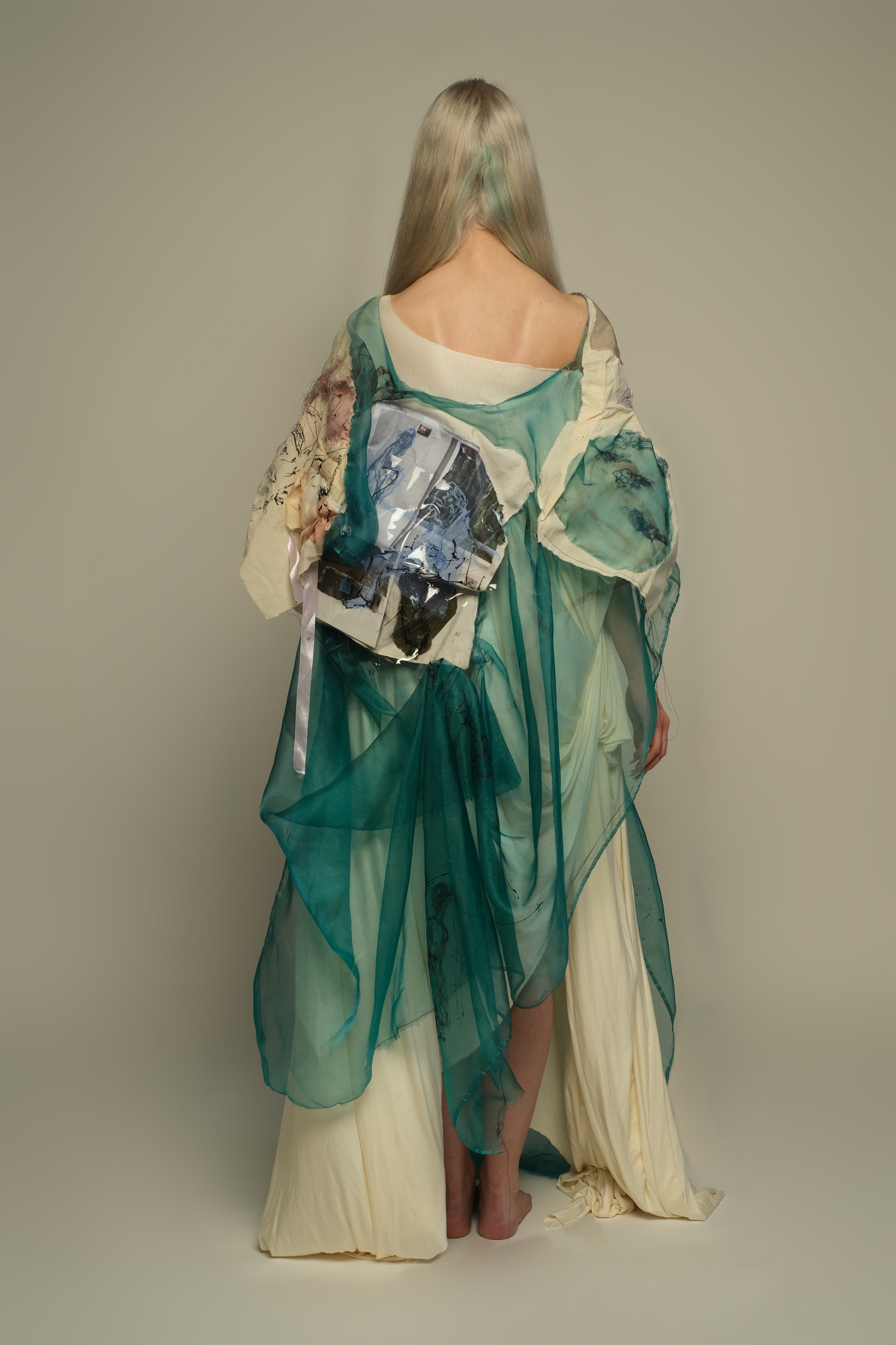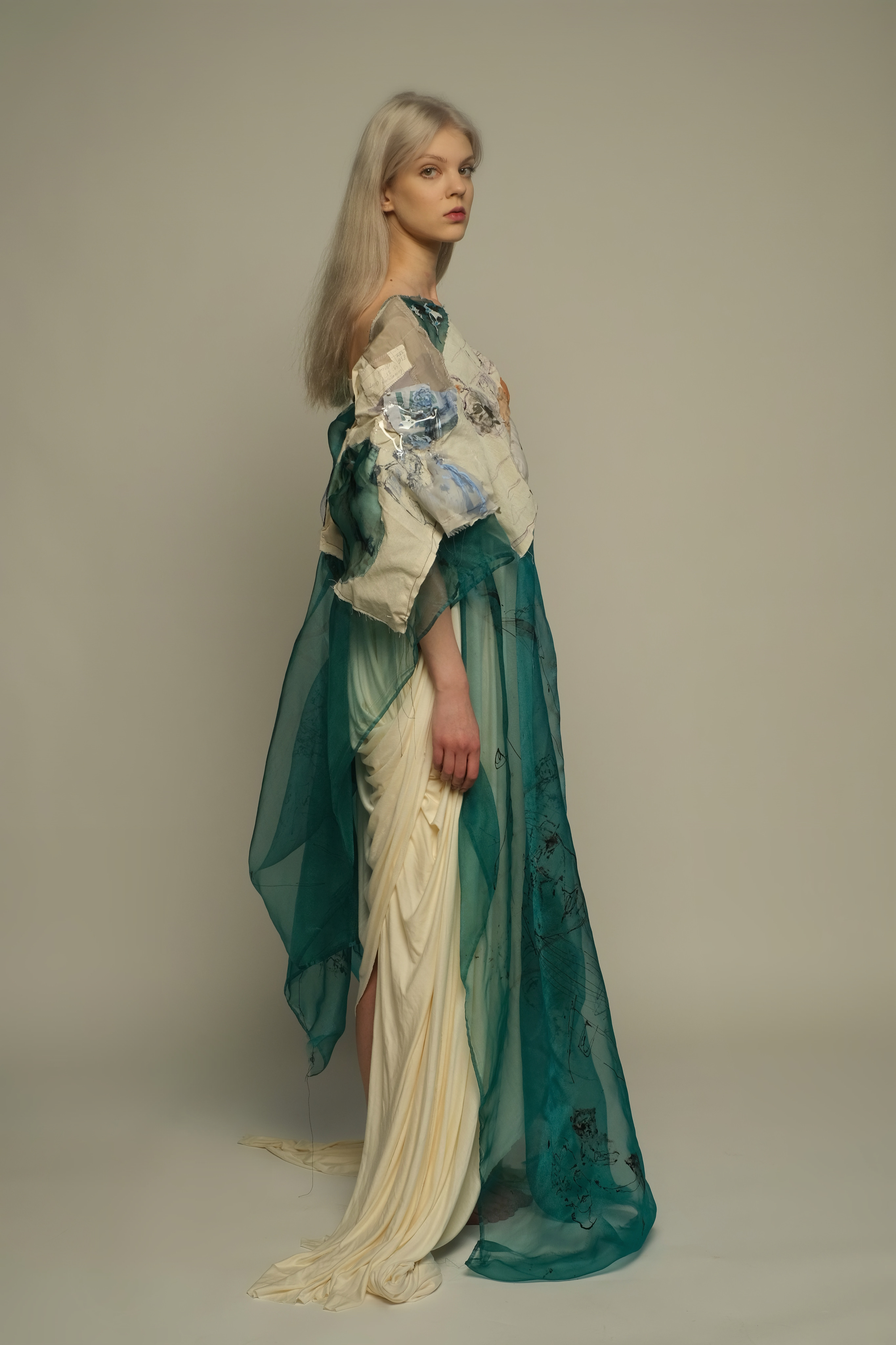 Design:
Non-Objective
Team: Vanya Koltsov, Nastiia Kim, Artem Matyushkin
Typeface: Mabry Pro (Colophon Foundry)
Design:
Non-Objective
Team: Vanya Koltsov, Nastiia Kim, Artem Matyushkin
Typeface: Mabry Pro (Colophon Foundry)