Riot in art


Valeria Agapova



Riot — мятеж, бунт, восстание, необузданность, буйство, вызывающее восторг, беспорядок, волнование.


Бунт — это то, что двигает человечество вперёд к лучшему миру. А искусство идёт с ним рука об руку, делая этот мир прекраснее и ярче.


«Одна из функций искусства — заменять хаос, присущий жизни, разумным порядком» (Андре Моруа).

—

Riot is what moves humanity forward towards a better world. And art goes hand in hand with it, making this world more beautiful and brighter.

"One of the functions of art is to replace the chaos inherent in life with a rational order"
(André Maurois).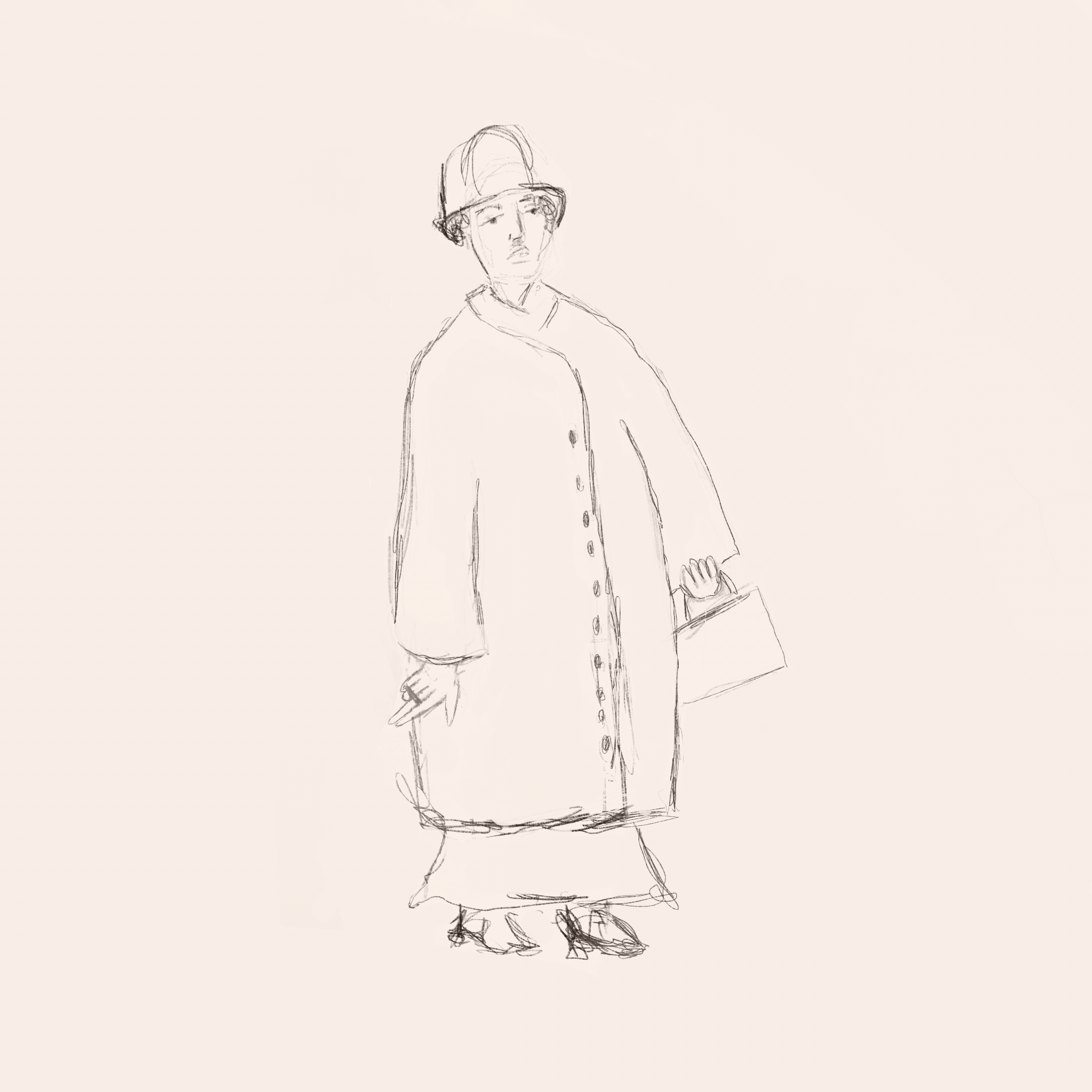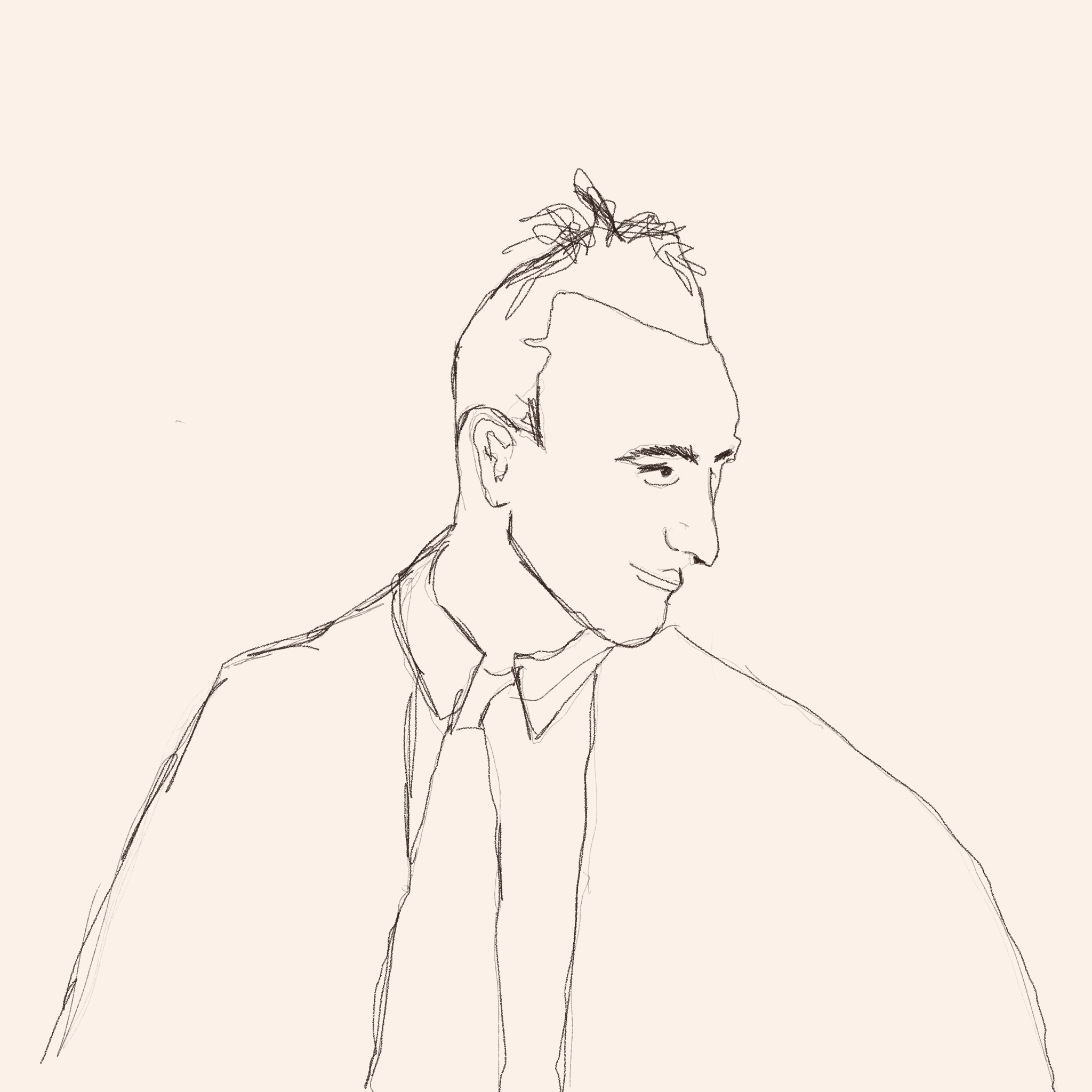 Design:
Non-Objective
Team: Vanya Koltsov, Nastiia Kim, Artem Matyushkin
Typeface: Mabry Pro (Colophon Foundry)
Design:
Non-Objective
Team: Vanya Koltsov, Nastiia Kim, Artem Matyushkin
Typeface: Mabry Pro (Colophon Foundry)