Friendship


Valentina Kulgavykh



Помощь другим — это дела от чистого сердца, поступки, которые помогают другим преодолеть болезнь, справиться с горем и унынием и разными другими проблемами в жизни.

В наше непростое время в повседневной суете и своих личных делах и проблемах мы довольно часто не замечаем, что некоторым людям требуется наша помощь. Этим проектом я хочу побудить людей всегда помогать другу, и это обязательно вернётся.

—

Helping others entails doing things from the heart, doing things that help others to overcome illness, cope with grief and despondency, and deal with a variety of other life problems.

In our difficult times, in the daily hustle and bustle of our personal affairs and problems, we frequently fail to notice that some people require our assistance. I want to encourage people to help each other as it will always pay off.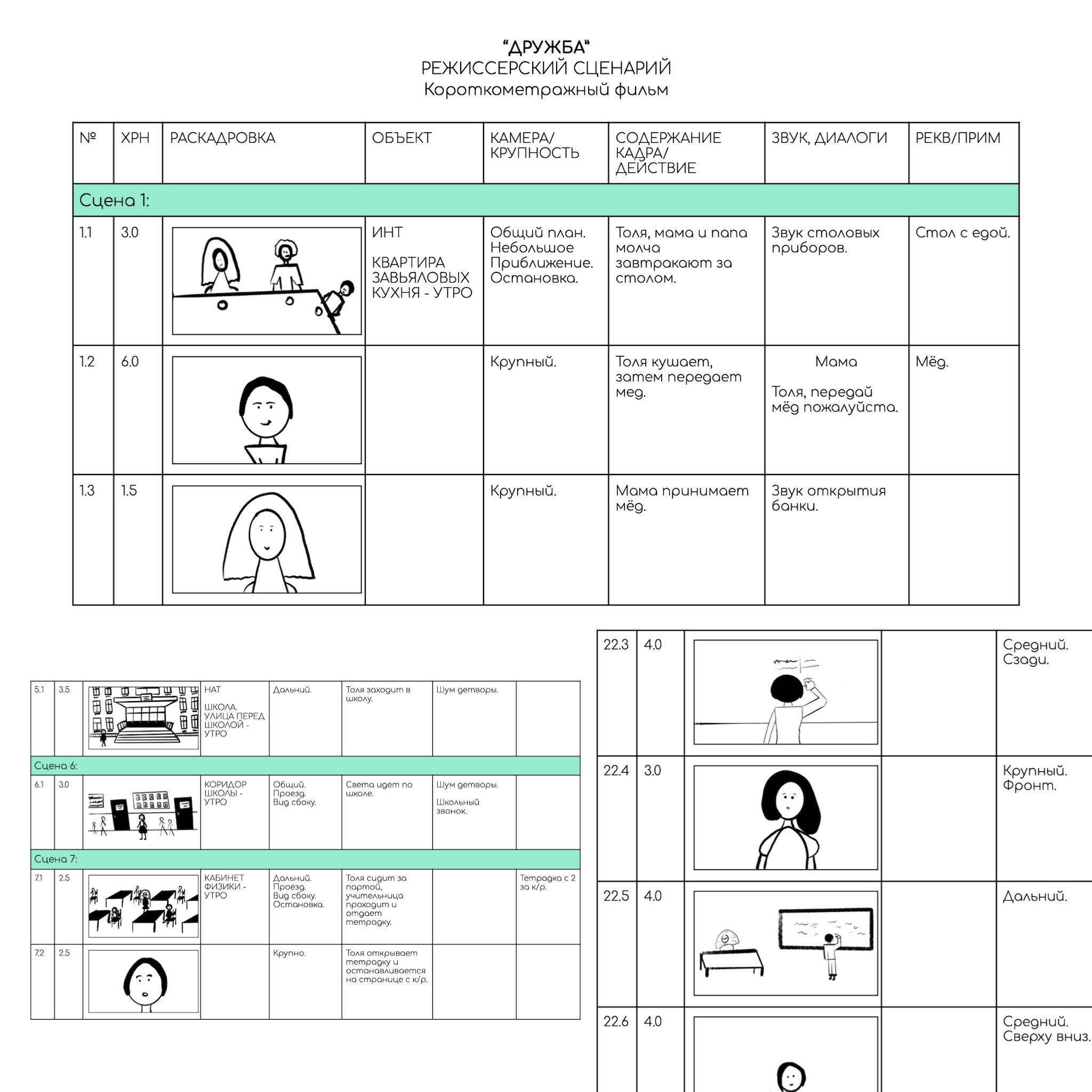 Design:
Non-Objective
Team: Vanya Koltsov, Nastiia Kim, Artem Matyushkin
Typeface: Mabry Pro (Colophon Foundry)
Design:
Non-Objective
Team: Vanya Koltsov, Nastiia Kim, Artem Matyushkin
Typeface: Mabry Pro (Colophon Foundry)