Project The Body Extension


Students:
Butok Tamara
Gugnina Darya
Sidorova Alexandra
Shvets Marta
Stepanenko Agata
Vasilieva Nadezhda
Khmelevskaya Ksenia
Gudova Maria
Suvorova Victoria




Ни одно живое существо не может существовать без тела, поэтому едва ли можно переоценить его значение. Можно спорить о различных проявлениях психики и разума, но нельзя отрицать или игнорировать тело. Люди и животные познают окружающий мир через свое тело, поэтому всю жизнь необходимо учиться строить «отношения» и осознавать его на разных уровнях от личностного до культурно-исторического. Студенты работали с темой «телесного» — человека, животного или гибрида.

Каждый студент получил случайную часть тела или органа и связал идеи своих проектов с этой частью тела. В процессе исследования, генерации и развития идей, студенты приходили к собственному пониманию «телесного», которое могло воплощаться через полезные или бесполезные «надстройки над телом», ироничные или серьезные размышления о социальных или личных проблемах.

—

A living being can not exist without a body. You can argue various manifestations of the human psyche and mind, but you cannot deny or ignore the body itself. Humans and animals learn about the world around them through their body, therefore all their life they need to learn how to build "relationships" with the body and to be aware of it. It is important to understand it at different levels from the personal to the cultural and historical. Students worked with a body's topic — human, animal, hybrid or something in the middle. Each student got a random part of a body (or an organ) and developed their own work in connection with this part.
Working with different 3D materials and techniques, students developed a number of outcomes dedicated to «your» part of the body. Starting with research and idea generation through a development process they come with an idea of theyself own understanding of the body. Imaginary body extensions can be useful or useless, serious or ironical reflection on social or personal problems.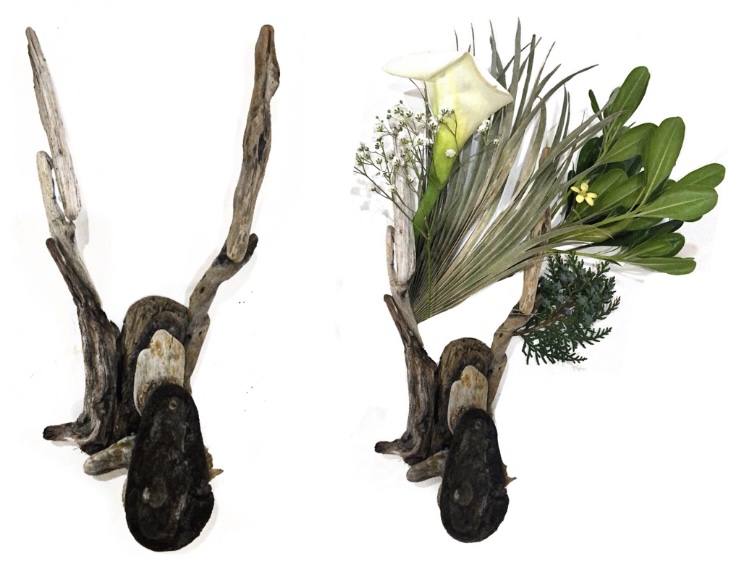 Design:
Non-Objective
Team: Vanya Koltsov, Nastiia Kim, Artem Matyushkin
Typeface: Mabry Pro (Colophon Foundry)
Design:
Non-Objective
Team: Vanya Koltsov, Nastiia Kim, Artem Matyushkin
Typeface: Mabry Pro (Colophon Foundry)