Exhibit №72


Sofya Nechaeva



Когда-то всему приходит конец… Но есть то, что всегда останется после нас.

Мой проект — это экспонат музея, зуб, который нашли после вымирания человечества. Казалось бы, уже мёртвое, а стало местом для зарождения новой жизни. Так же, как и твердая глина была совмещена с совершенно противоположным мягким материалом. И именно на этом контрасте я решила основывать свой проект.

—

Everything comes to an end... but there is something that will always remain after us.

My project is a museum exhibit, a tooth that was found after the extinction of mankind. It would seem that it is already dead, but it has birthed a new life. Just as hard clay, it was combined with a completely opposite, soft material. And I decided to base my project on this contrast.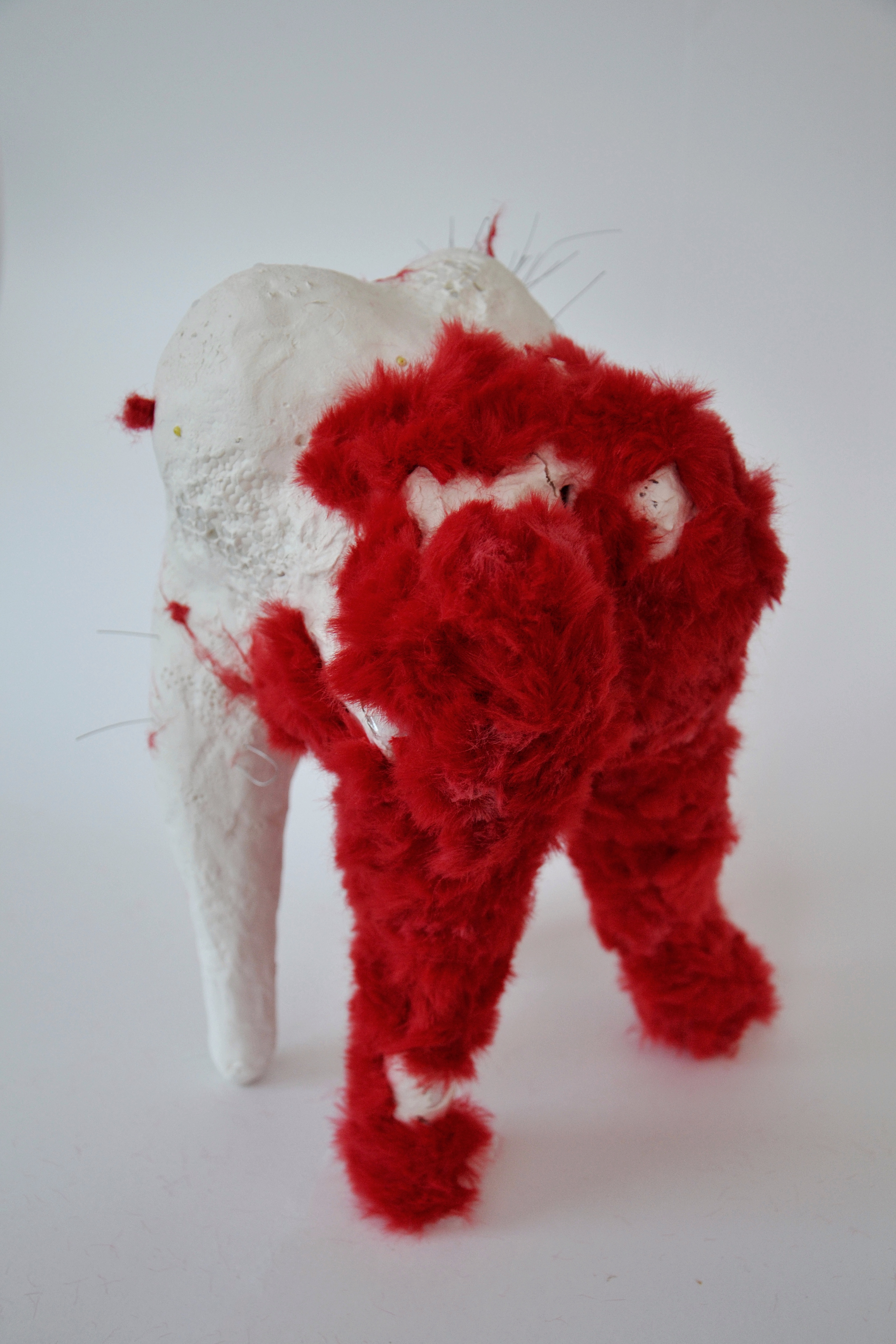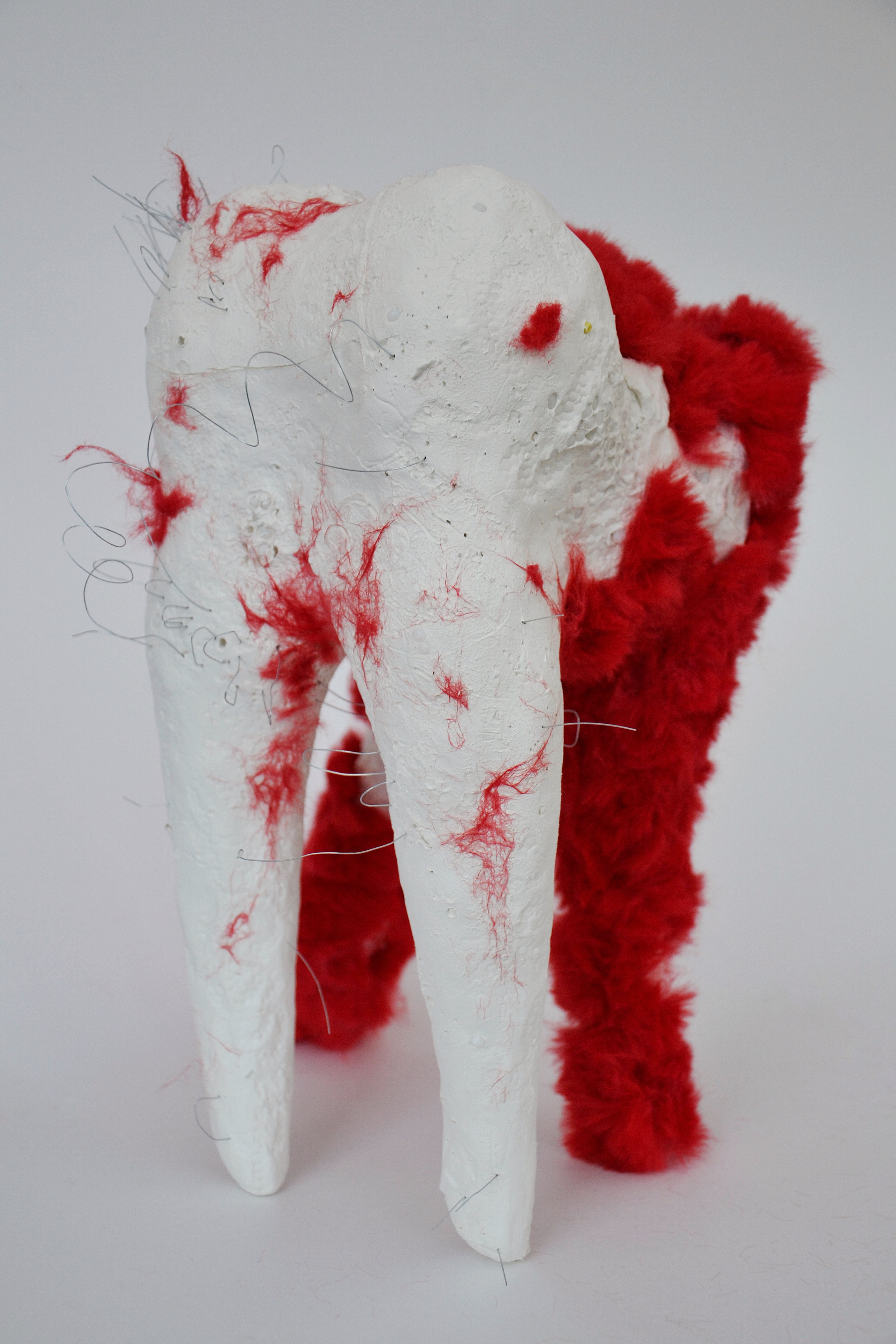 Design:
Non-Objective
Team: Vanya Koltsov, Nastiia Kim, Artem Matyushkin
Typeface: Mabry Pro (Colophon Foundry)
Design:
Non-Objective
Team: Vanya Koltsov, Nastiia Kim, Artem Matyushkin
Typeface: Mabry Pro (Colophon Foundry)