Shoe design


Students:
Suvorova Victoria
Sidorova Aleksandra
Gribova Anastasia
Kopteva Uliana
Stepanova Sofya
Verbitskaya Arina
Ivakhnenko Elena
Troshkina Natalia
Nikolova Valeria
Baryal Bibi Layla
Dvalishvili Irina
Zotova Darina




В этом году на проекте Behind the Frame появился новый воркшоп: дизайн обуви! Всем известно, что обувь — важнейшая часть образа, и финальные работы студентов еще раз подтвердили это. Апсайклинг старой пары или дизайн совершенно новой с нуля — у ребят была полная свобода действий.

Результаты убедили нас оставить воркшоп в программе курса: будем
проводить его каждый год.

—

This year we introduced a new workshop to the Behind the Frame project: Shoe design! It is no news that shoes are paramount to the integrity of the look, and this year's student work proved it once more. Upcycling old kicks or designing a very own pair from scratch, the students had all the liberty in the world.

The results persuaded us that the workshop is here to stay: from now on, we'll have it every year.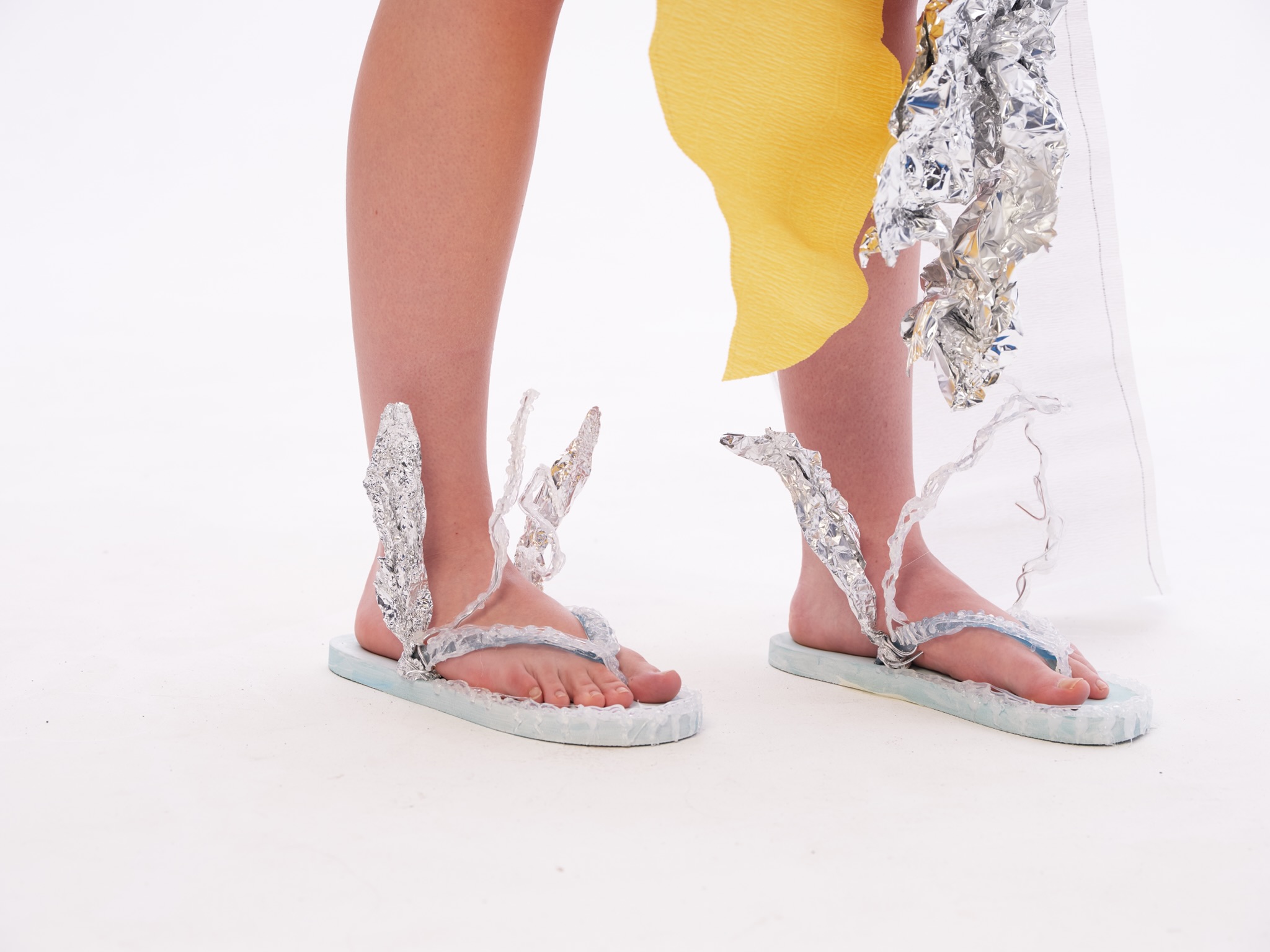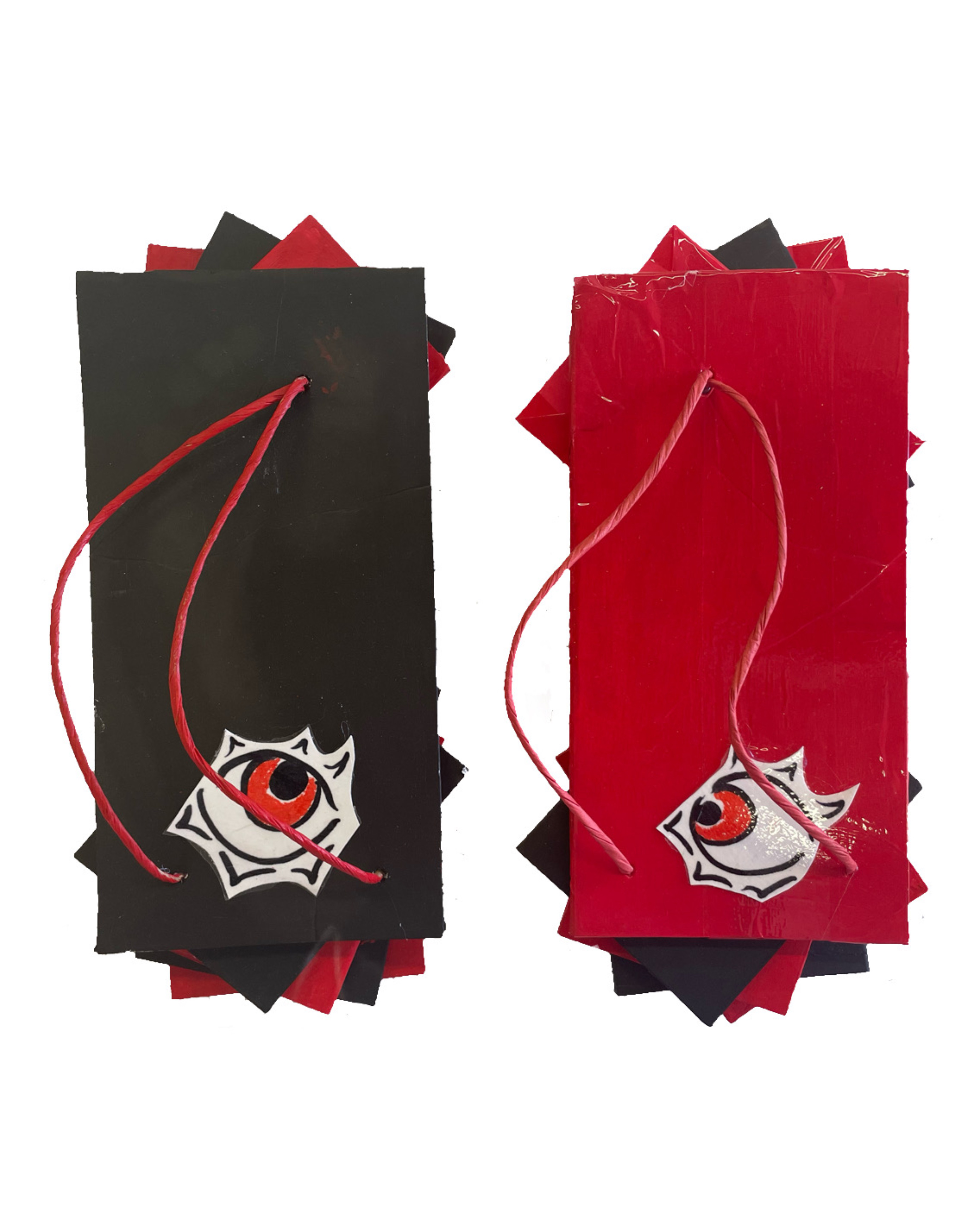 Design:
Non-Objective
Team: Vanya Koltsov, Nastiia Kim, Artem Matyushkin
Typeface: Mabry Pro (Colophon Foundry)
Design:
Non-Objective
Team: Vanya Koltsov, Nastiia Kim, Artem Matyushkin
Typeface: Mabry Pro (Colophon Foundry)