Printmaking



Students:

Ibragimov Gali
Vylegzhanina Tatyana
Vaulina Maria
Pilugina Sofia
Mokryakova Uliana
Kulezneva Asya
Kukueva Amina
Karachun Tatiana + Mishina Darya
Bauge Nicole
Chinnova Anna
Во время ротации студенты исследуют взаимосвязь между созданием изображения и печатными техниками, экспериментируя с материалами и методами. Данный курс познакомит студентов с различным процессом печати и визуальным потенциалом для создания принтов.

—

During this rotation, students explore relationship between image making and printing approaches by experimenting with techniques and materials. Printmaking introduce students a range of practical skills and a variety of visual possibilities to produce prints, including screen-printing, monotype, plastic engraving and etc.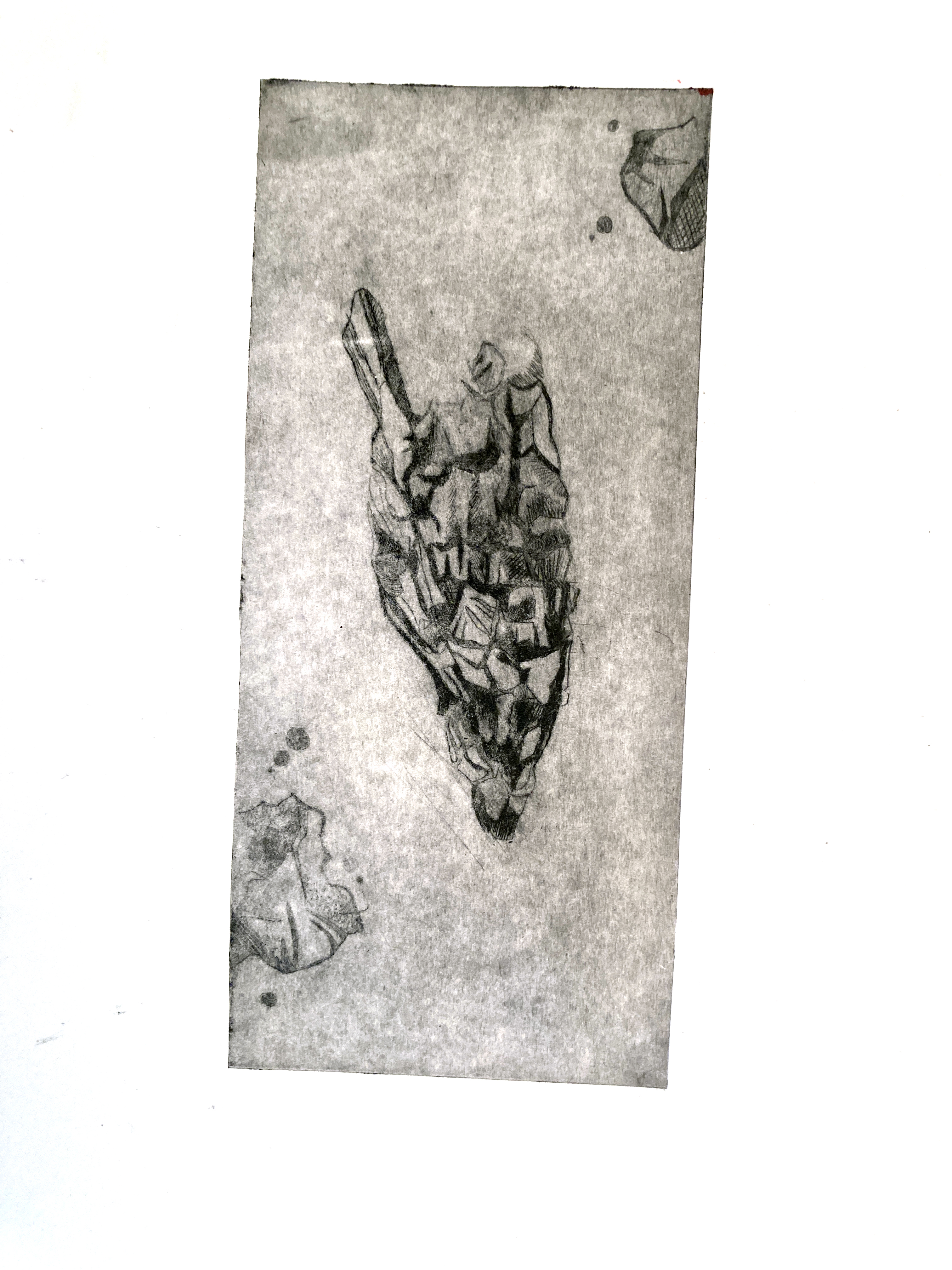 Design:
Non-Objective
Team: Vanya Koltsov, Nastiia Kim, Artem Matyushkin
Typeface: Mabry Pro (Colophon Foundry)
Design:
Non-Objective
Team: Vanya Koltsov, Nastiia Kim, Artem Matyushkin
Typeface: Mabry Pro (Colophon Foundry)