Photograms


Students:
Gudova Maria
Vitozhents Maria
Shvets Marta
Verbitskaya Arina
Mozgo Victoria
Gugnina Darya
Vasilieva Nadezhda




Фотограмма — это фотографическое изображение, сделанное без фотоаппарата путем размещения объектов непосредственно на поверхности светочувствительного материала, такого как фотобумага, и последующего воздействия света. Обычный результат, негативное теневое изображение с вариациями тона, зависящее от прозрачности используемых объектов.
Этот метод использовал Ман Рэй при исследовании рентгеновских снимков. Варианты техники также использовались и в научных целях. Студенты, вдохновляясь работами художников, сделали свои вариации, используя совершенно разные и необычные материалы: от упаковок из-под таблеток до собственного тела.

—

A photogram is a photographic image taken without a camera by placing objects directly on the surface of a light-sensitive material such as photographic paper and then exposed to light.
The usual result is a negative shadow image with tone variations depending on the transparency of the objects used. This method was used by Man Ray when examining X-rays. Variants of the technique were also used for scientific purposes. Students, inspired by the work of artists, made their own variations using completely different and unusual materials: from pill packaging to their own bodies.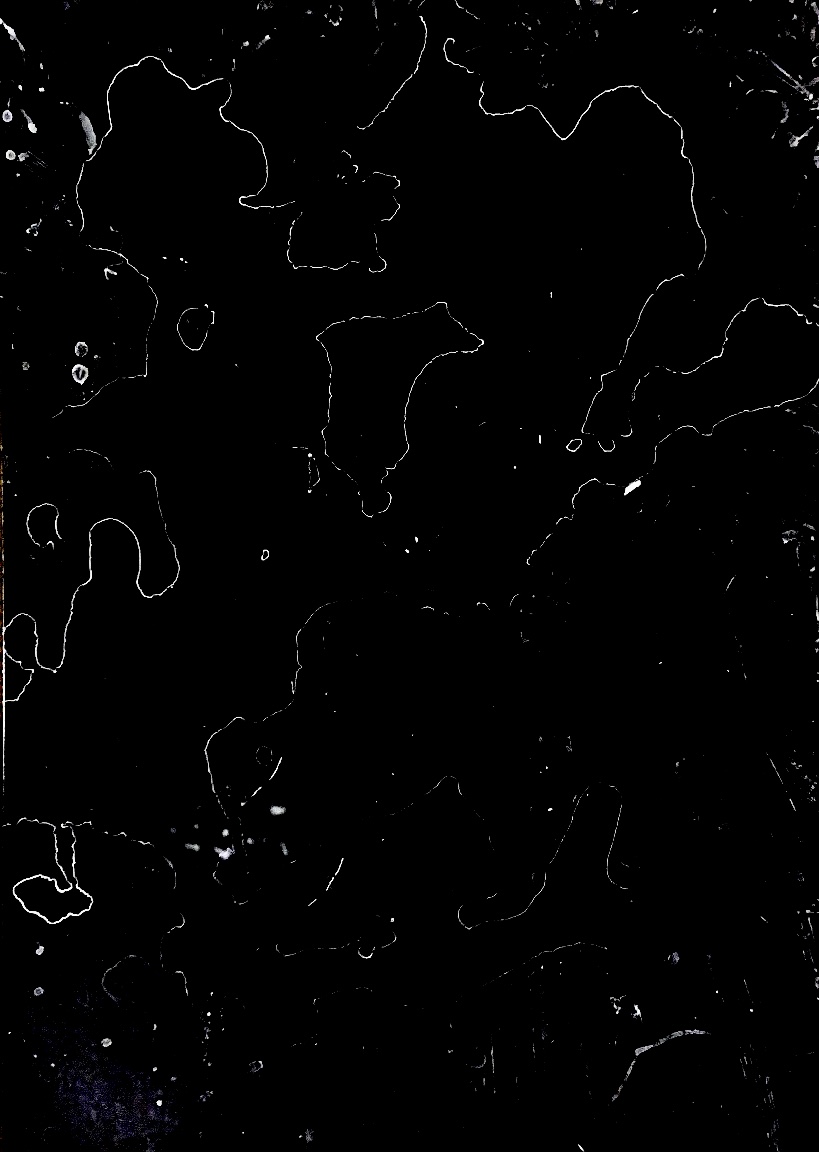 Design:
Non-Objective
Team: Vanya Koltsov, Nastiia Kim, Artem Matyushkin
Typeface: Mabry Pro (Colophon Foundry)
Design:
Non-Objective
Team: Vanya Koltsov, Nastiia Kim, Artem Matyushkin
Typeface: Mabry Pro (Colophon Foundry)