Makeup routine

Nadezhda Kurbatova



В этом зине представлена визуальная и текстовая информация о вариациях макияжа автора через фотографии отпечатков ее макияжа. Макияж художницы часто зависит от дня недели — по пятницам она выбирает яркие помады, которые «задают настроение вечеринки», а по выходным она чаще всего выбирает нюдовый макияж. 
Текст на каждом развороте показывает продолжительность нанесения каждого макияжа и список продуктов, которые были использованы для каждого из них.
—

This zine provides visual and text information about variations of the author's makeup routine through prints of her makeup. The artist's makeup routine often depends on the day of the week — on Fridays she chooses bright lipsticks that "set the party mood", while on weekends she mostly opts for nude looks. 
The text in each spread shows how long each look takes to create and the list of products used for each makeup look.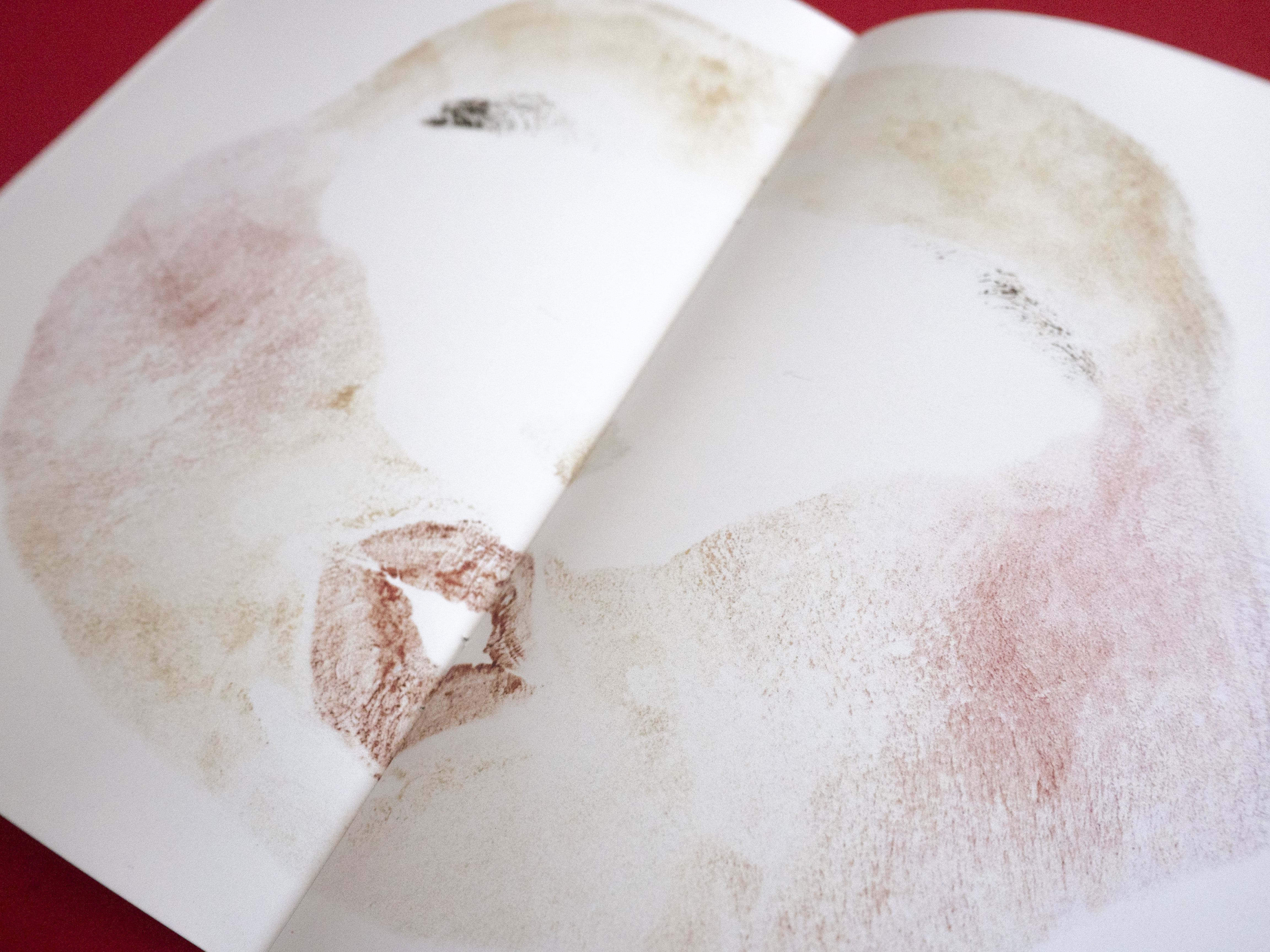 Design:
Non-Objective
Team: Vanya Koltsov, Nastiia Kim, Artem Matyushkin
Typeface: Mabry Pro (Colophon Foundry)
Design:
Non-Objective
Team: Vanya Koltsov, Nastiia Kim, Artem Matyushkin
Typeface: Mabry Pro (Colophon Foundry)