Inhale. Hoarseness. Frightening silence. Tearing cough.


Maria Svetovets



Проект посвящен туберкулёзу, а именно его прогресси. Источником вдохновения была Сибирь как место, где чаще всего встречается это заболевание. Нескончаемые леса, ветки, похожие на кровеносные сосуды, туман, поглощающий тела людей, олицетворяющий неизвестность. Силуэт сам по себе является отражением болезни. Предмет создан не для романтизации туберкулёза, а чтобы рассказать эту историю прогрессии заболевания, которая, к сожалению, касается многих людей.

—

The project is dedicated to tuberculosis, namely its progression. The source of inspiration was Siberia, as the place where this disease is most common. Endless forests, branches that look like blood vessels, fog that absorbs people's bodies, personifying the unknown. The silhouette itself is a reflection of the disease. The garment was created not to romanticise tuberculosis, but to tell this story of the progression of the illness, which unfortunately concerns many people.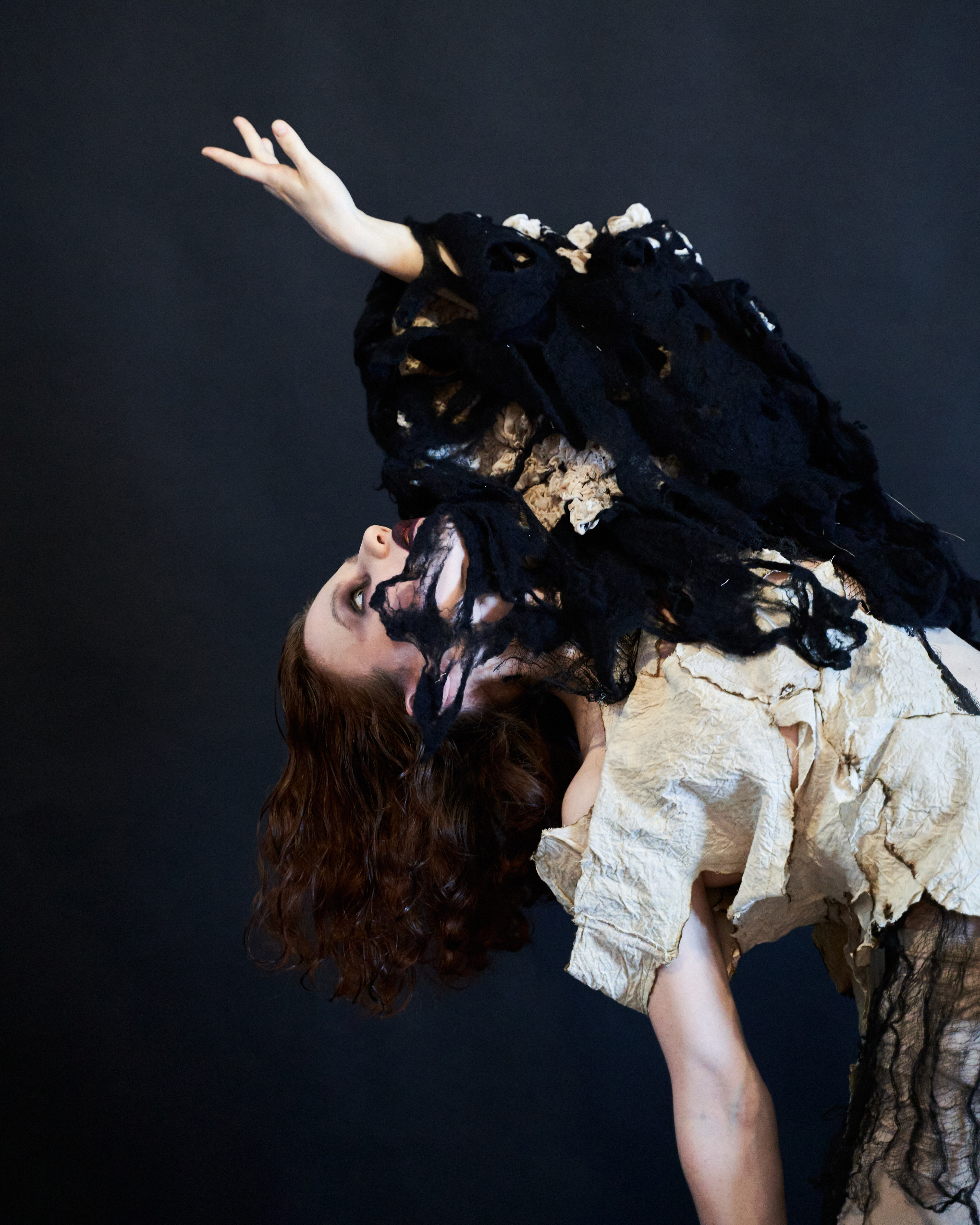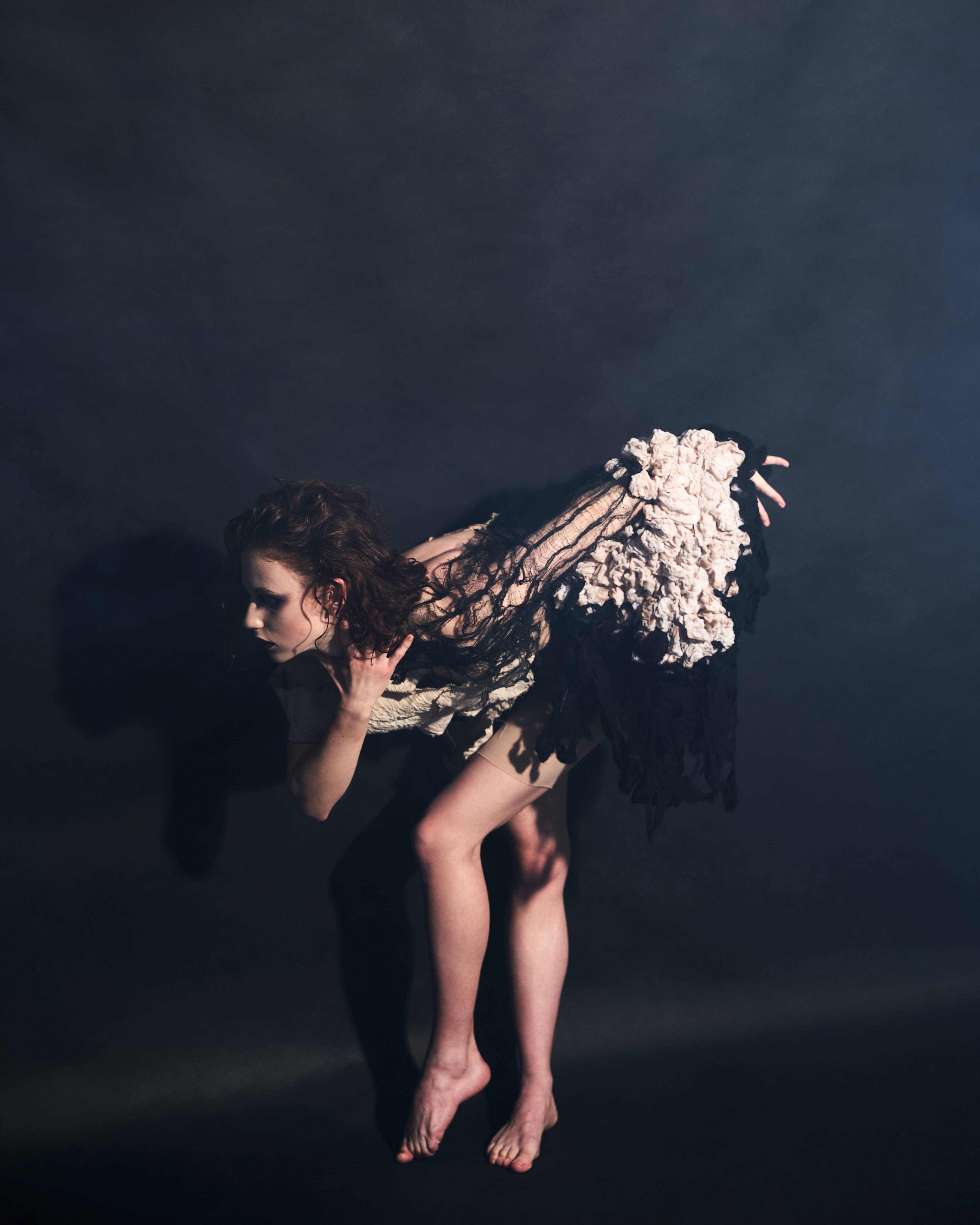 Design:
Non-Objective
Team: Vanya Koltsov, Nastiia Kim, Artem Matyushkin
Typeface: Mabry Pro (Colophon Foundry)
Design:
Non-Objective
Team: Vanya Koltsov, Nastiia Kim, Artem Matyushkin
Typeface: Mabry Pro (Colophon Foundry)