Love is hopelessness


Maiya Pisareva



Люди выстраивают перед собой некий барьер ради своей психологической защиты и комфорта. Но со временем, когда выстраиваются отношения и люди начинают доверять друг другу, то невольно каждый перестает защищаться и становится «голым» перед своим любимым.

То, что вы видите, является олицетворением отсутствия защиты — душой и сердцем, нежным и уязвимым. В этом проекте автор изучает чувства человека и его внутренние изменения, происходящие в нем по отношению к любимому человеку. Художник акцентирует внимание на процессе погружения, которое испытывает человек, влюбляясь.

—

People build a kind of barrier for their protection and comfort. But over time, when relationships are built and people begin to trust each other, involuntarily everyone stops defending themselves and becomes "naked" in front of their loved one.

What you see is the epitome of the lack of protection — the soul and heart, tender and vulnerable. In this project the artist studied the feelings of a person and the internal changes that take place within someone in response to a loved one. The artist focuses on the process of immersion someone experiences when falling in love.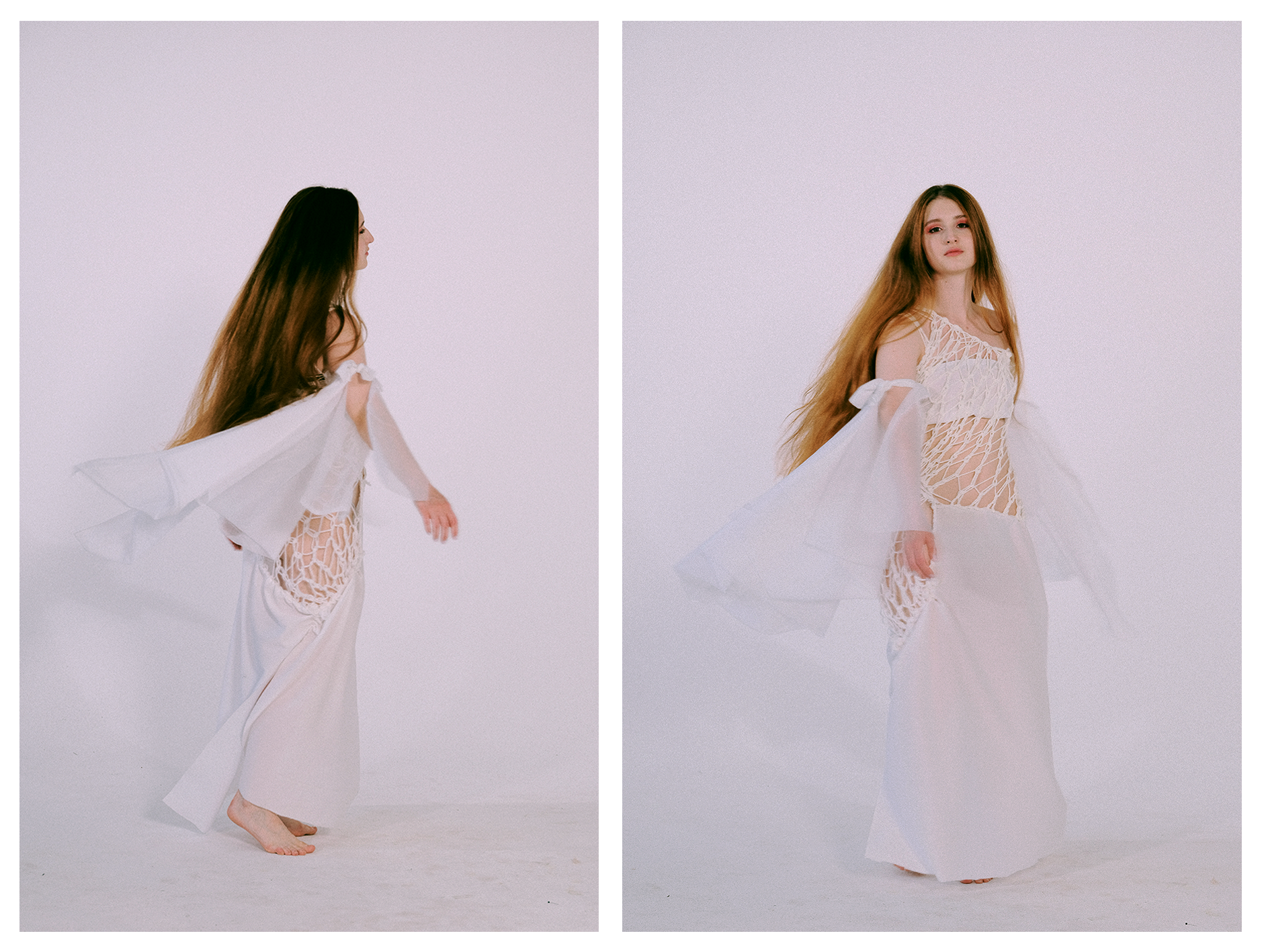 Design:
Non-Objective
Team: Vanya Koltsov, Nastiia Kim, Artem Matyushkin
Typeface: Mabry Pro (Colophon Foundry)
Design:
Non-Objective
Team: Vanya Koltsov, Nastiia Kim, Artem Matyushkin
Typeface: Mabry Pro (Colophon Foundry)