Move!


Ksenia Garamova



Движение мгновенно. Оно эфемерно, оно появляется и исчезает менее чем за
секунду, а когда оно пропадает, его уже не вернуть. В этом проекте я стремилась заморозить движение, задокументировать его и передать его образ таким, каким видят его мои глаза.
—

Movement is momentary. It's ephemeral, it appears and disappears in less than a
second and once it's gone it never comes back. In this project, I aimed to freeze the
movement, to document it and translate it into an image, to preserve it in the way
that my eyes experience it.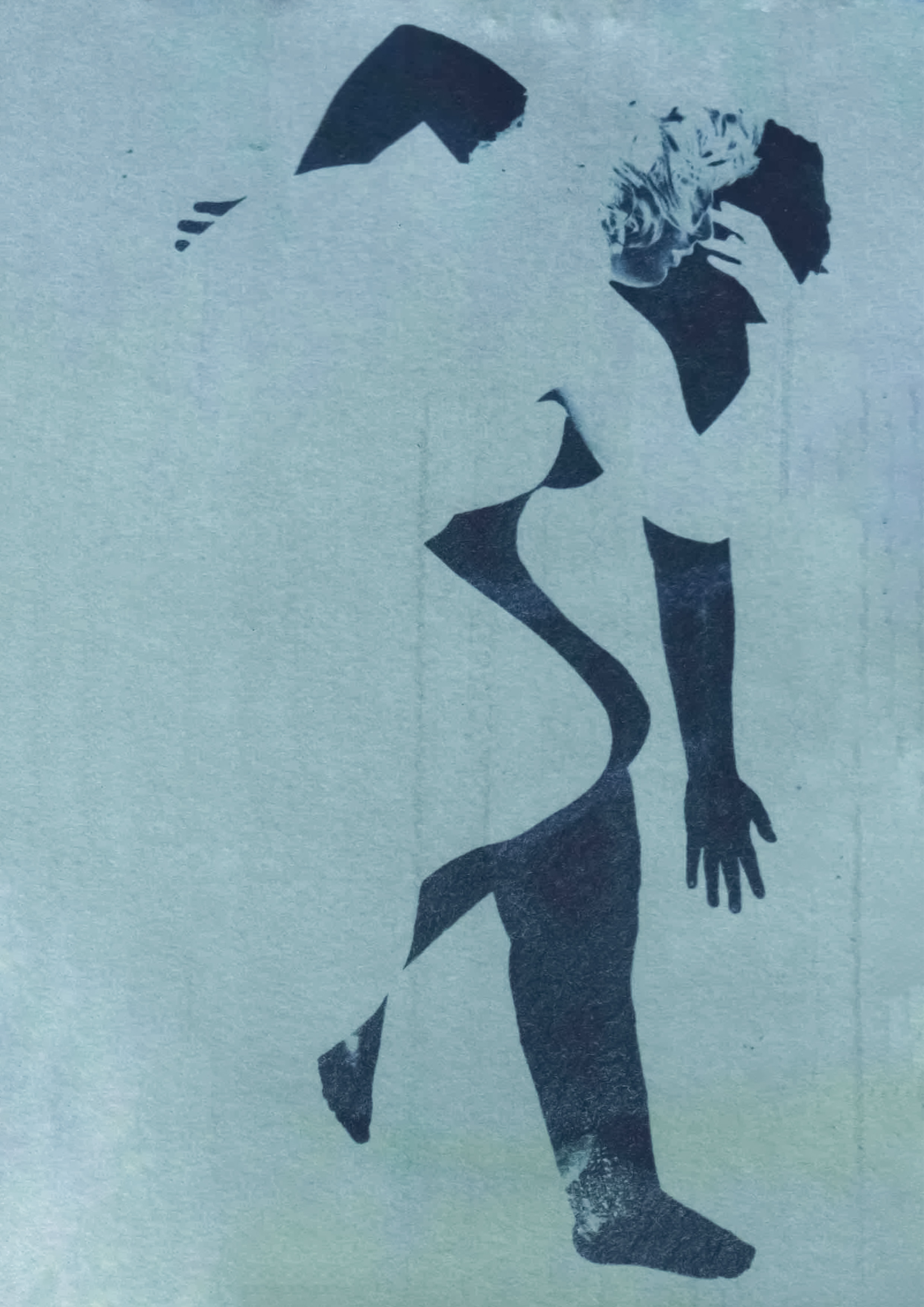 Design:
Non-Objective
Team: Vanya Koltsov, Nastiia Kim, Artem Matyushkin
Typeface: Mabry Pro (Colophon Foundry)
Design:
Non-Objective
Team: Vanya Koltsov, Nastiia Kim, Artem Matyushkin
Typeface: Mabry Pro (Colophon Foundry)