Change


Eva-Mariia Starenkova



Анимационный короткометражный мультфильм, иллюстрирующий взаимодействия человека с собственными мыслями: можно ли без них жить или легче смириться?


У Лисы есть два воображаемых друга, которые олицетворяют варианты поведения — контроля и инфантильности. У неё проблемы на работе, она не знает, чего ждать от будущего и совершенно не понимает, что она хочет.

—

In a crowded bus sits the most ordinary girl Lisa, struggling to make a decision. She has two imaginary friends: an old woman and a young girl, who give her different perspectives on the situation she is stuck in — do the right thing by giving free space for a woman with a bag or keep sitting?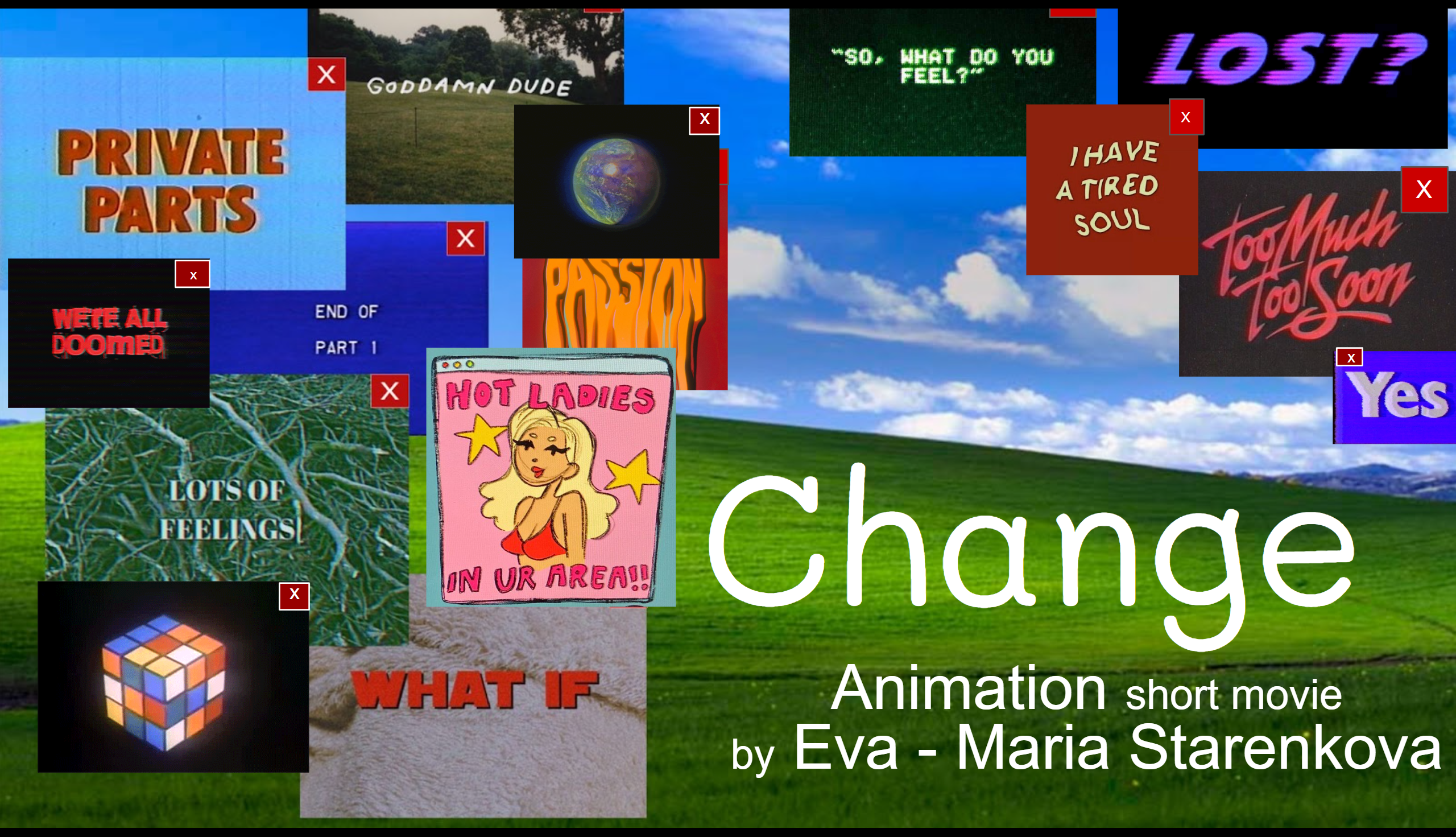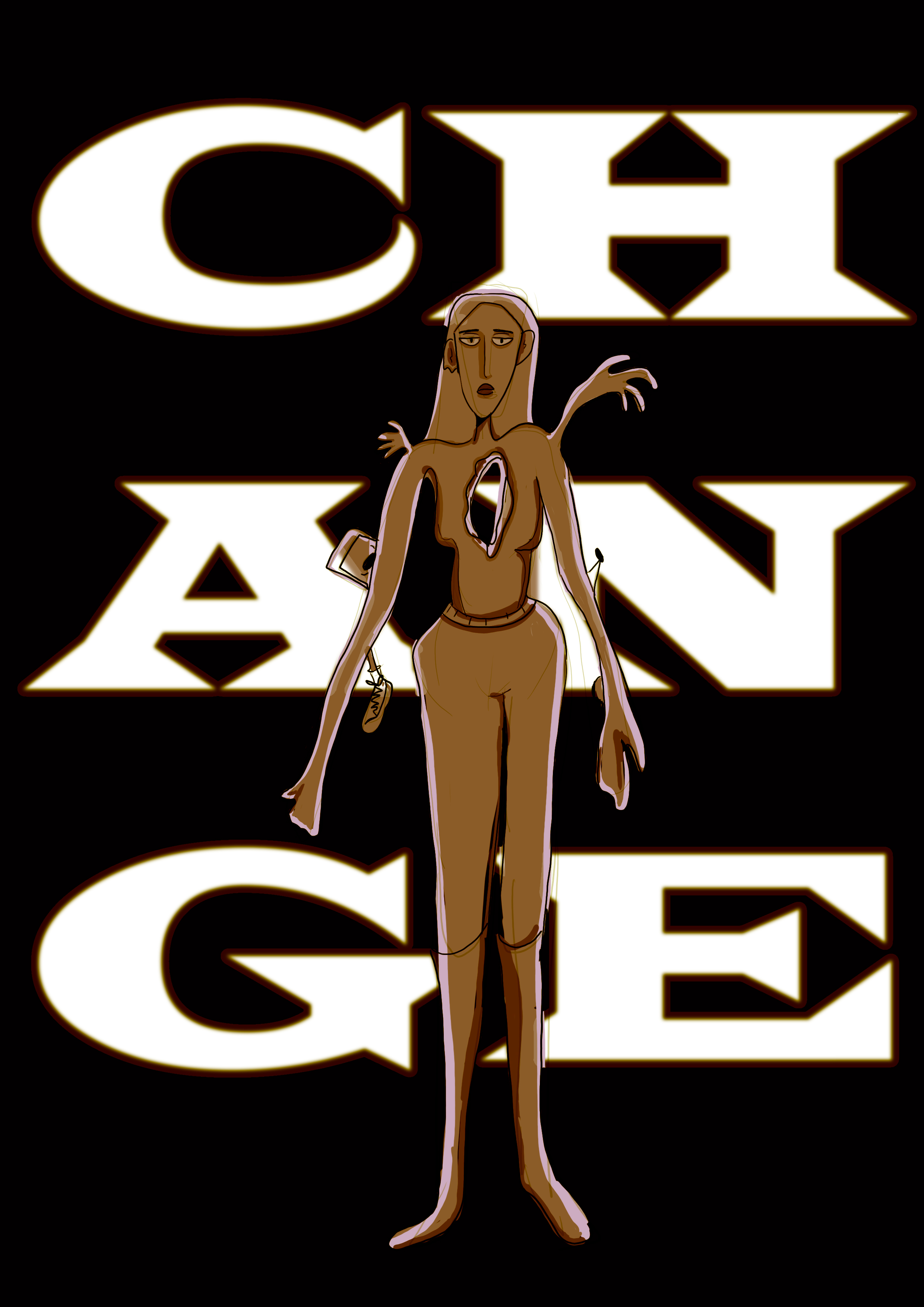 Design:
Non-Objective
Team: Vanya Koltsov, Nastiia Kim, Artem Matyushkin
Typeface: Mabry Pro (Colophon Foundry)
Design:
Non-Objective
Team: Vanya Koltsov, Nastiia Kim, Artem Matyushkin
Typeface: Mabry Pro (Colophon Foundry)