Disclosure through concealment

Alisa Gabdrakhmanova



Только когда стирается лишнее, для наших глаз остается главное. Эта публикация исследует, как искаженная фотография создает новое изображение, и получается другое полноценное произведение. Эксперименты с различными техниками и материалами определяют различные контексты и создают новые смыслы.
Когда путешествие заканчивается, оно остается только в памяти, но уже не таким, каким оно было — остаются лишь контуры.

—

When the excess is erased, only then the main thing remains for our eyes. This publication explores how a distorted image creates a new one, and another full-fledged work is born. Experiments with different techniques and materials define different contexts and create new meanings. When the journey ends it stays in memory, but it is no longer the same — only the contours remain.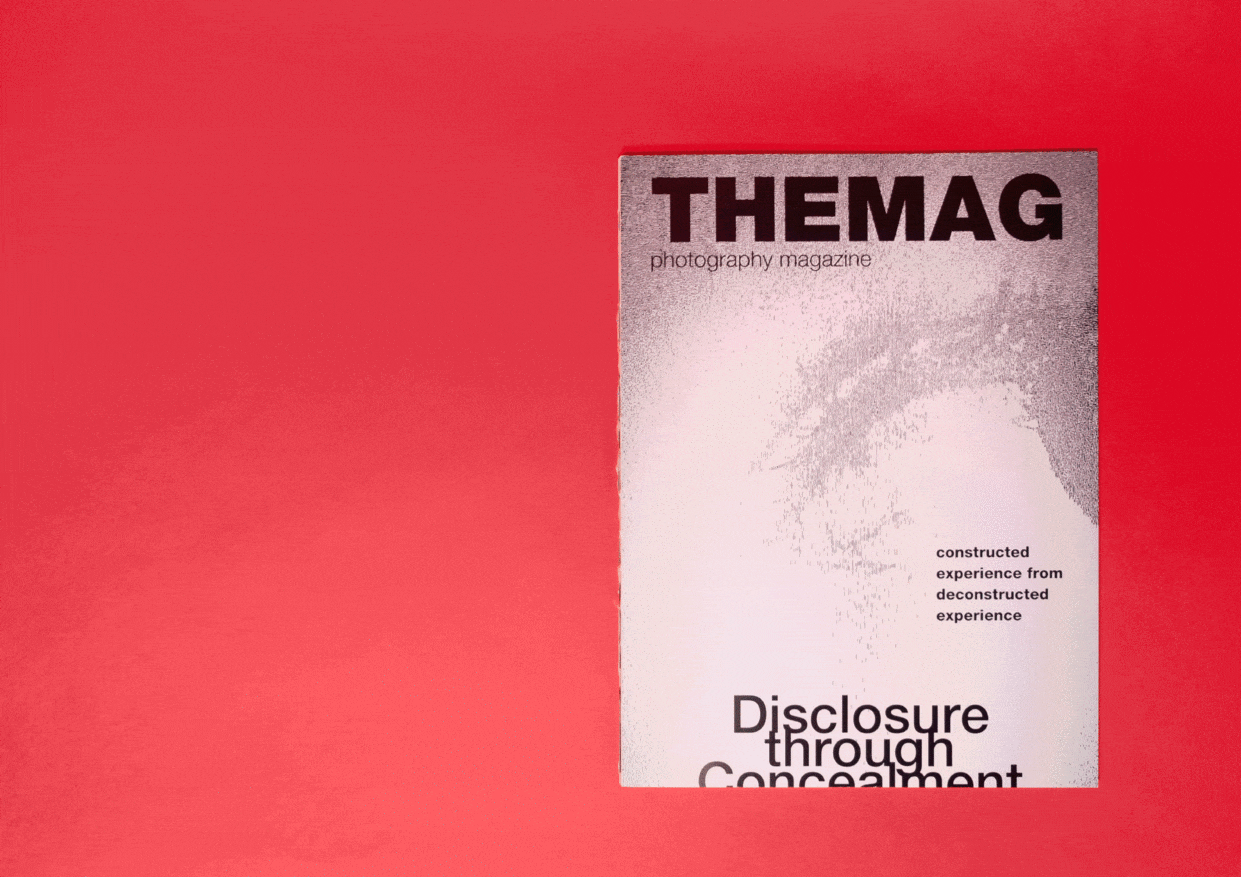 Design:
Non-Objective
Team: Vanya Koltsov, Nastiia Kim, Artem Matyushkin
Typeface: Mabry Pro (Colophon Foundry)
Design:
Non-Objective
Team: Vanya Koltsov, Nastiia Kim, Artem Matyushkin
Typeface: Mabry Pro (Colophon Foundry)