Inaction


Aleksandra Afanasieva





Проект отражает одну из главных мировых проблем — загрязнение окружающей среды. Он представляет собой наслоение пэчворка: первый слой состоит из фотографий природы и архитектуры. А второй слой, почти полностью закрывающий первый, создан из мусора, который я нашла на локациях, где делала фото для первого слоя.

Конструкция подвижна, пэчворк из мусора можно отодвинуть и рассмотреть фото не через призму загрязнения.

Название проекта отражает поведение людей касаемо поднятой проблемы.

—

The project reflects one of the main global problems — pollution. It is a layering of patchwork: the first layer consists of photographs of nature and architecture. And the second one, which almost completely covers the first layer, was created from the garbage I found at the locations where I took the photos for the first layer.

The design is mobile, the patchwork of garbage can be moved away, so that you can see the photos not through the prism of pollution.

The name of the project reflects the people's behaviour towards the issue.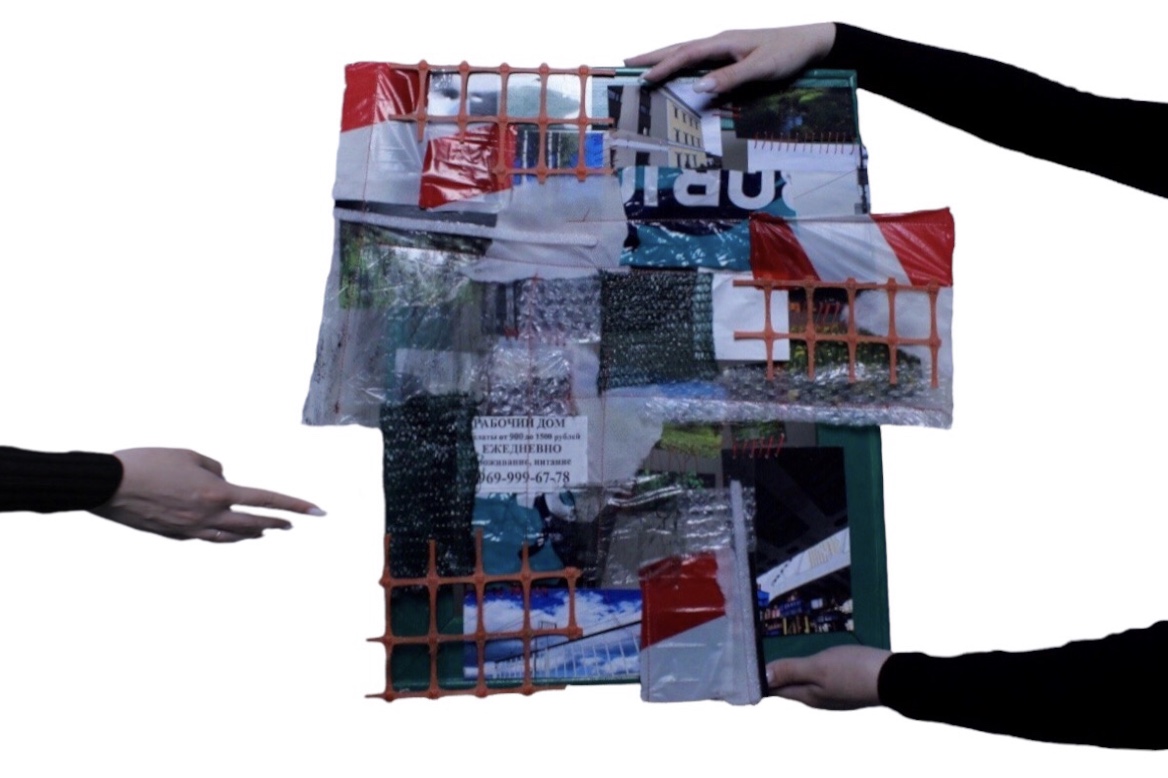 Design:
Non-Objective
Team: Vanya Koltsov, Nastiia Kim, Artem Matyushkin
Typeface: Mabry Pro (Colophon Foundry)
Design:
Non-Objective
Team: Vanya Koltsov, Nastiia Kim, Artem Matyushkin
Typeface: Mabry Pro (Colophon Foundry)