Waiting for X


Aisha Badzhva



Слова никогда не могут полностью выразить наши эмоции. Когда мы слышим песню на иностранном языке, мы можем не знать точного значения слов, но мы все равно будем чувствовать их эмоциональный окрас.

Для этого проекта я записала разных людей, поющих одну и ту же песню — «Хочу Перемен!». Существует параллель между языком и математикой, где Х — переменная, и в этом проекте я хочу показать эту параллель. Значение Х будет постоянно меняться, в зависимости от зрителя.

—

Words cannot fully express emotions. When someone sings in a foreign language, you cannot necessarily understand their words, but you can still feel their emotions through their intonation, expressions etc.

I recorded different people singing the song "Хочу Перемен!". There is a parallel between mathematics and language, wherein X is an unknown value, it is a variable. This project aims to show this parallel where X could be anything depending on the audience, whether it be language, sound, melody or rhythm.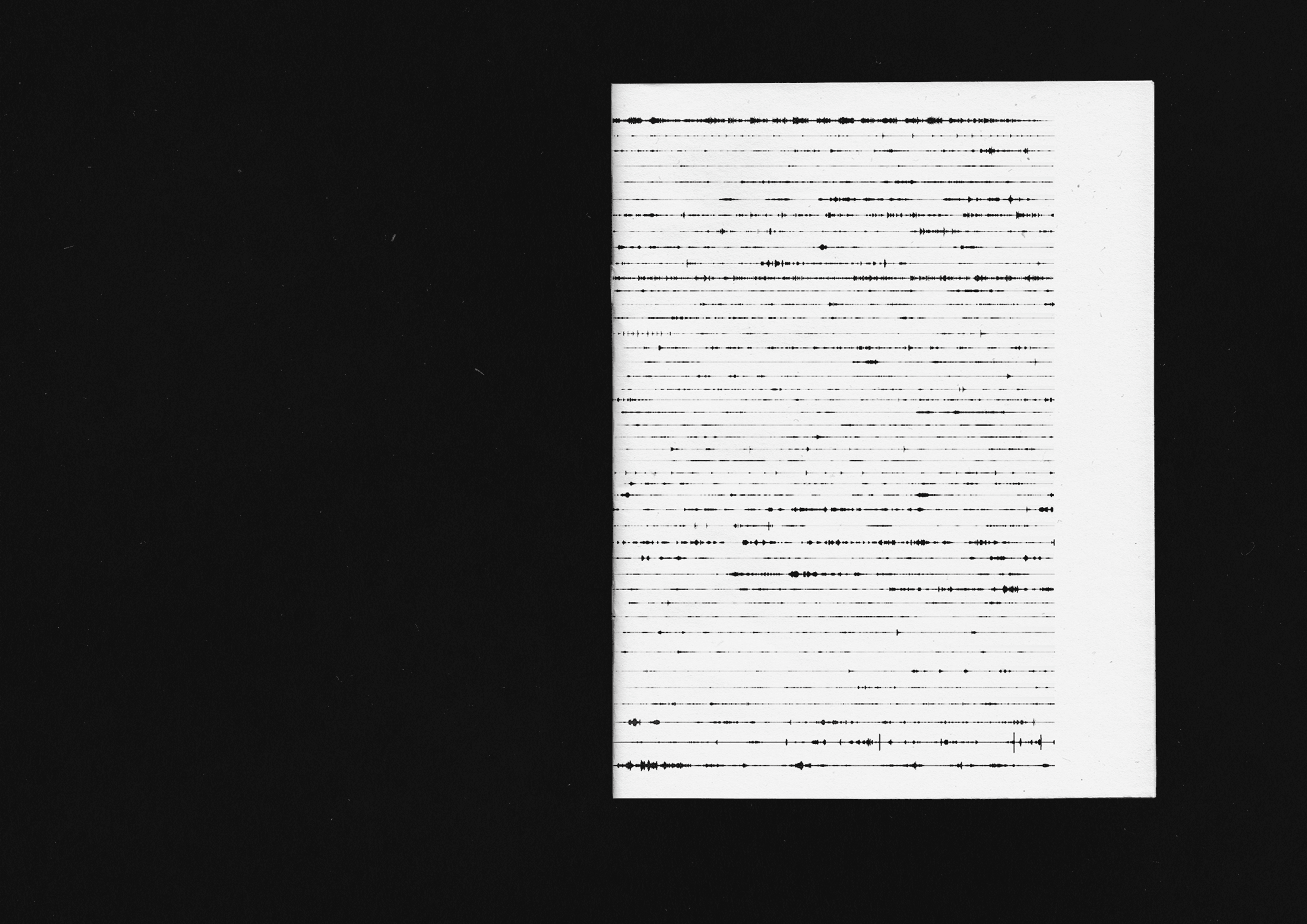 Design:
Non-Objective
Team: Vanya Koltsov, Nastiia Kim, Artem Matyushkin
Typeface: Mabry Pro (Colophon Foundry)
Design:
Non-Objective
Team: Vanya Koltsov, Nastiia Kim, Artem Matyushkin
Typeface: Mabry Pro (Colophon Foundry)