3D Object
Students:
Madatyan Angelina
Kuzina Margarita
Tyukavina Mariya
Nguen Tkhui Lin
Klaptsova Alisa
Mokryakova Uliana
Ekaterina Konovalova
Satkova Nadezhda
Smirnova Polina
Alaeva Amina



Во время ротации 3D Object студенты исследуют возможности скульптуры и керамики. Структура направления позволяет студентам научиться воплощать их идеи в трехмерные работы, в то же время формируя у них понимание о пространстве и объекте. В ходе работы над проектами студенты также знакомятся с базовыми принципами работы с глиной и гипсом. Студенты также изучают новые процессы, включая тухнику литья из гипса и глины, ручную лепку и способы изготовления гипсовых форм. На основе исследования и экспериментов с новым материалами, студенты создают уникальные абстрактные скульптуры.

—

"During the 3D Object rotation students explore possibilities of sculpture and ceramics. The structure of the pathway provides means by which students can learn how to translate their ideas into three-dimensional works, whilst forming an understanding about spatial relations and object imagery. Throughout the workshops students were introduced to the basic principles of working with clay and plaster. Students were also exposed to a number of processes and techniques, including casting, mold making and hand building form clay.
As a result of their research and experiments with new materials, students create unique abstract sculptures."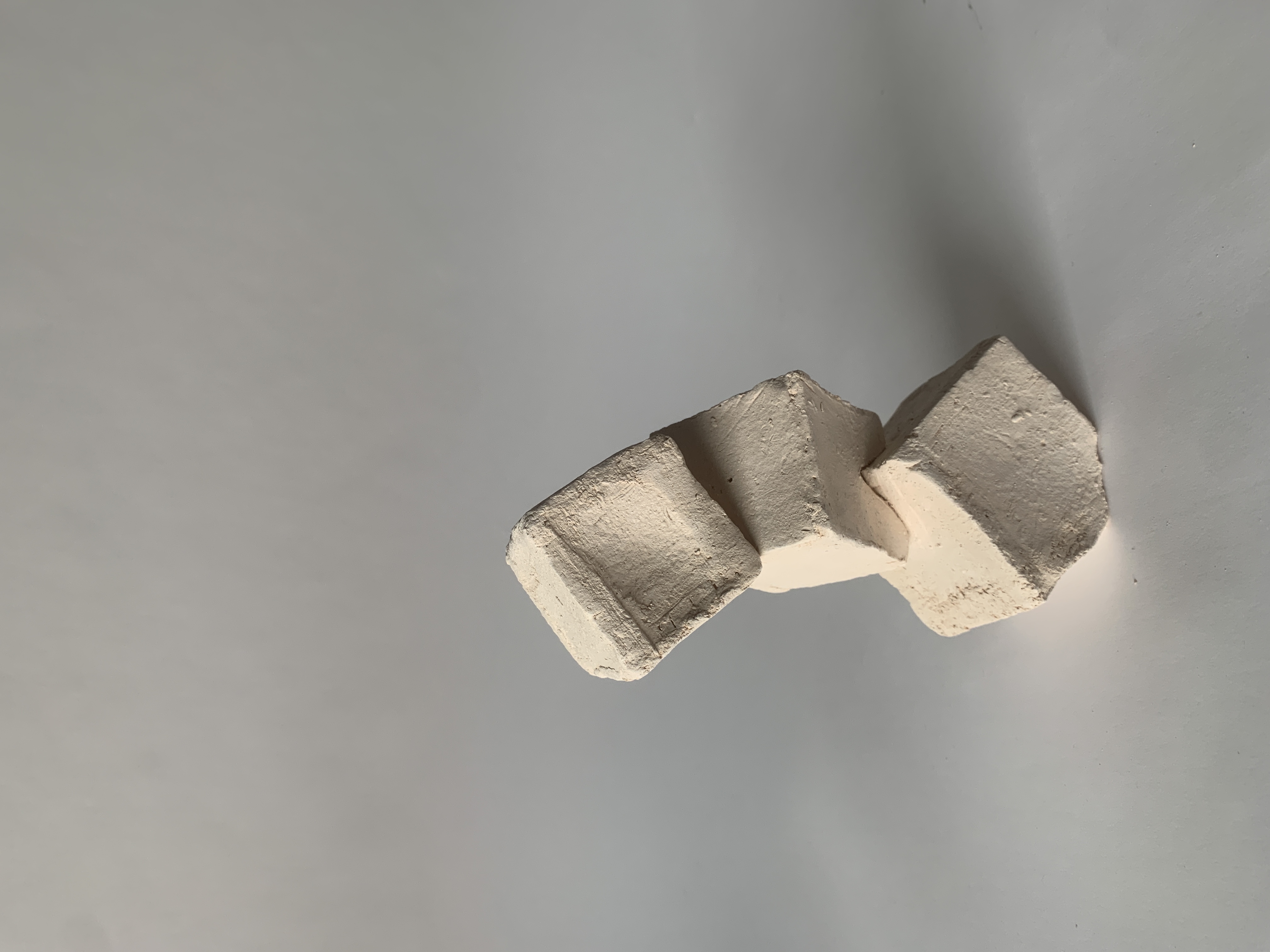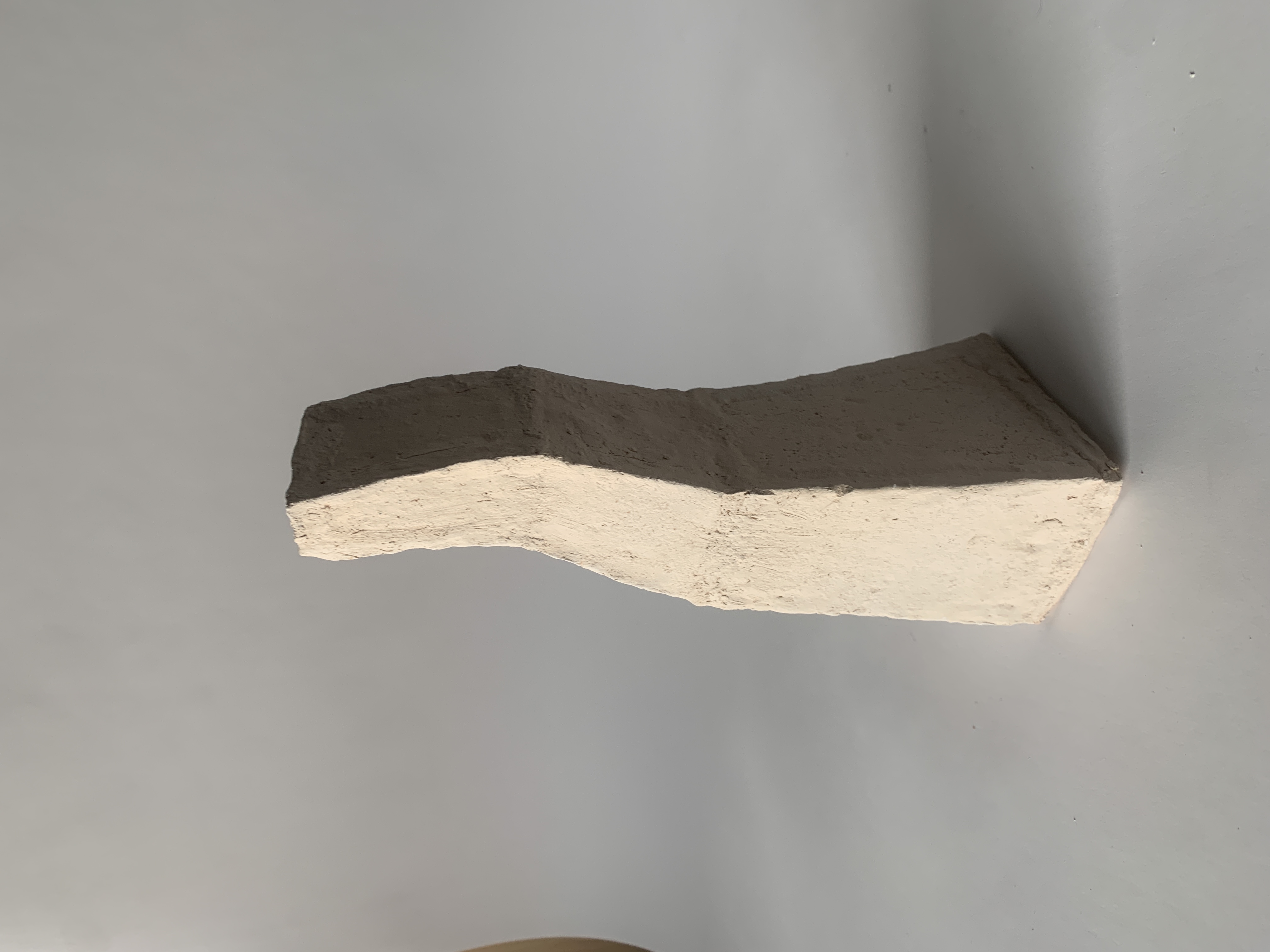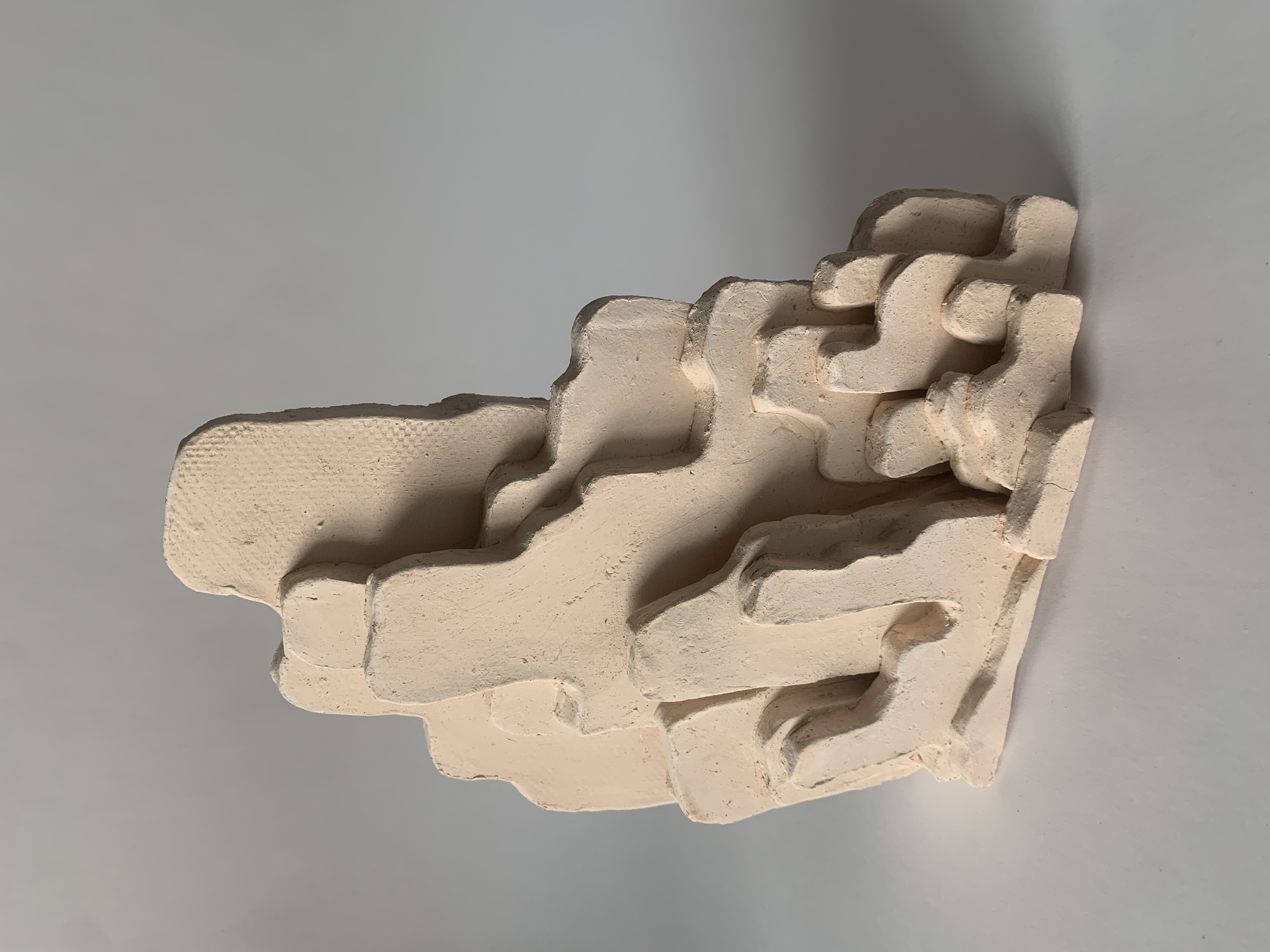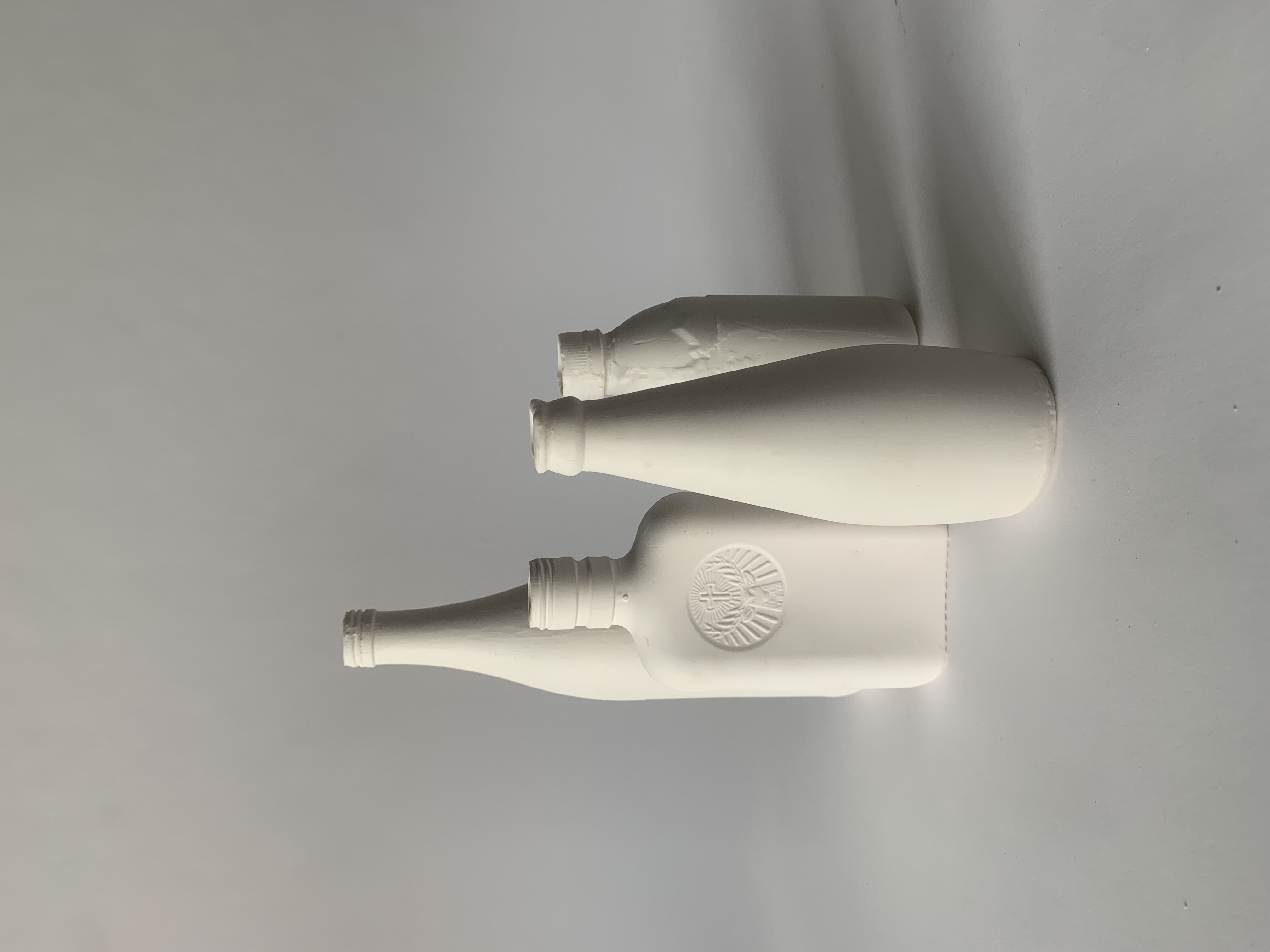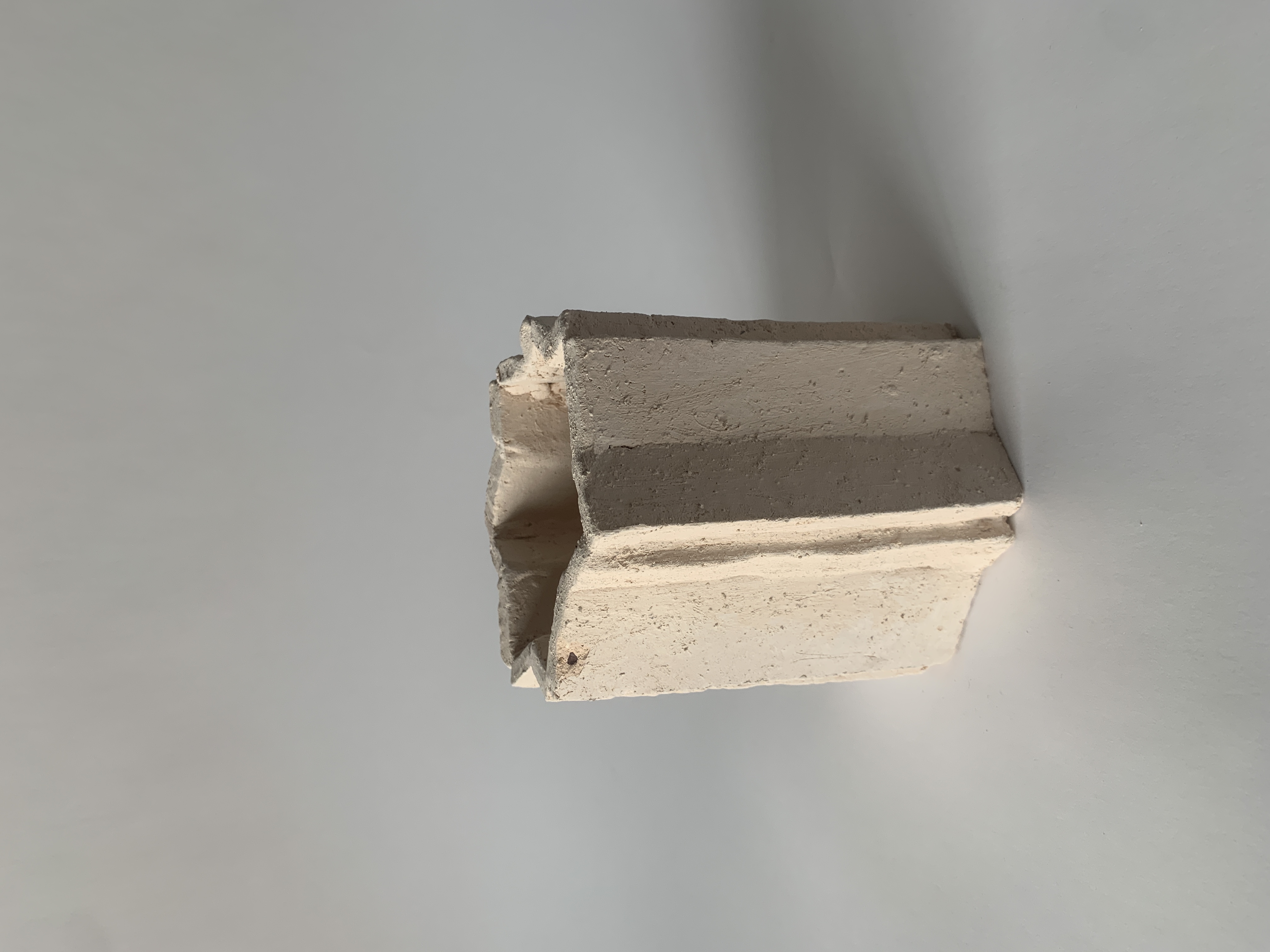 Design:
Non-Objective
Team: Vanya Koltsov, Nastiia Kim, Artem Matyushkin
Typeface: Mabry Pro (Colophon Foundry)
Design:
Non-Objective
Team: Vanya Koltsov, Nastiia Kim, Artem Matyushkin
Typeface: Mabry Pro (Colophon Foundry)